Top San Diego SaaS Company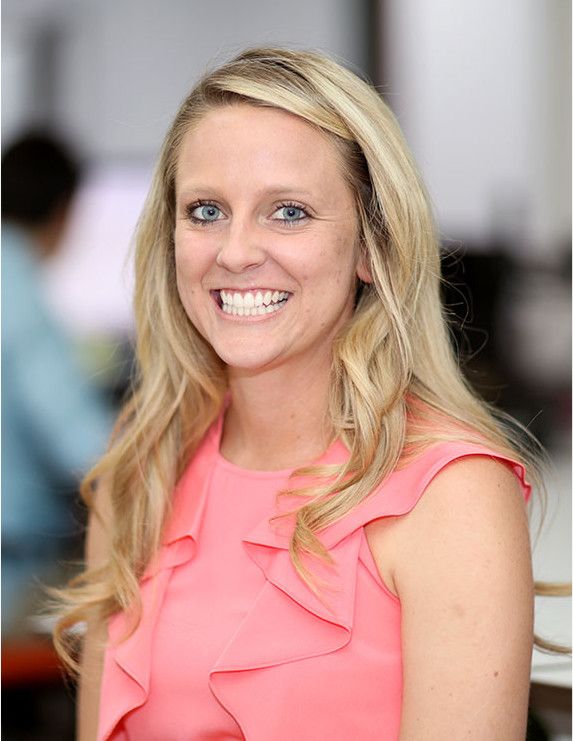 Mallory Rostamijam
10/01/2018
We have always said that Roya.com was one of the best Software as a Service companies around, and now we have the proof!
Roya.com has been recognized as one of the top Software as a Service (SaaS) companies by San Diego Business Journal.

The recognition comes as part of the continued rapid growth powered by Canvas® Marketing platform. Our customers enjoy the competitive advantage that Canvas® Platform provides within their perspective markets, and we have enjoyed the referral business brought to us by our customers. Our best customers are referrals!
We also attribute a large source of our growth to the continued expansion in the medical industry, being differentiated by our superior dental website designs and plastic surgery website designs.
The Canvas® CMS marketing platform makes managing all aspects of a digital strategy seamless, with clear ROI tracking, call and web lead dashboard, reputation management, website and landing page content management, AMP CMS, and many other features. Our marketing strategies are also unlike our competitors as they are carefully crafted and custom built for each individual client's unique goals and monitored closely with clear ROI tracking to make enhancements as needed. After all, you can't fix it if you can't measure it.

On top of our killer marketing platform we offer some of the most high-end, pixelly-perfect designs at a price point that is unheard of (custom design at a templated price). We've got a top-notch marketing team that will make sure your website gets plenty of visits (and that your business gets plenty of calls). And when there is an issue that you need help with we have you covered with a local support team that actually fixes problems, rather than opening a ticket just to have it sit in some unmanaged queue.

Make no mistake about it, we are better. We know it, our clients know it, and now everybody knows it.

Want to learn how this Top San Diego SaaS company can improve your digital strategy and increase your call volume? Give us a call at 858-345-5500 or Schedule a demo today.