Dental Implant Patient Acquisition: The Ever Increasing Demand and Competition
The popularity of Dental Implants among patients has consistently increased, resulting in thousands of professionals expanding their offerings to provide their patients with this treatment option. This, along with the ever-growing audience seeking dental implant treatments, has created an extremely competitive patient acquisition market.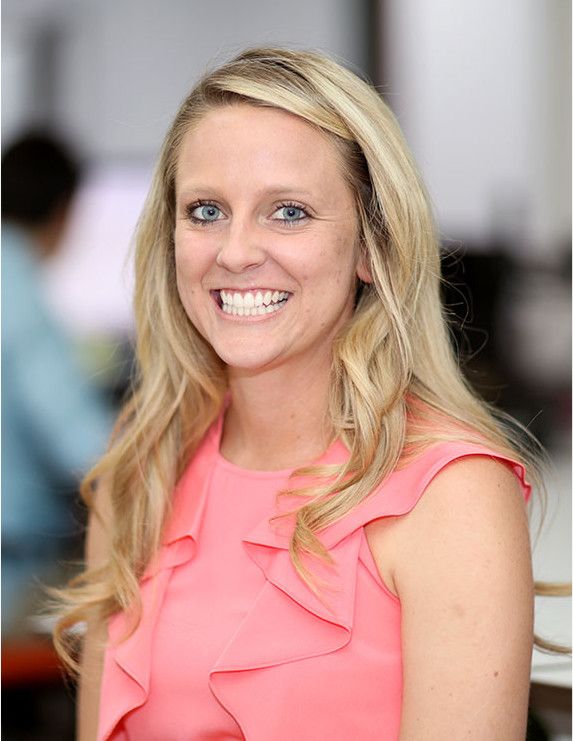 Mallory Rostamijam
03/11/2019
Seventy five years after Dental Implants were introduced as a clinical solution to missing or damaged teeth, their popularity among patients has consistently increased, and with recent advancements, they are still considered to be the most advanced clinical solution. This continued growth in demand has attracted thousands of professionals to expand their offerings in order to provide their patients with this lucrative treatment option. This, along with the ever-growing audience seeking dental implant treatments, has created an extremely competitive patient acquisition market, one filled with massive digital campaigns and much wasted ad budgets.
As shoppers are becoming more research oriented and educated on dental implant topics, the process of patients simply choosing a neighborhood dentist or the dentist nearest you is increasingly a concept of the past. Given this shift in shopping behavior, one might wonder how some Cosmetic Dental Practices are thriving and/or what's the solution to acquiring a larger share of dental implant cases? The increase in patient acquisition is correlated to a powerful online presence. If your online presence is not up to par with the services you are offering you could be losing out on a large percentage of prospective patients. Here are few digital functions you can look out for that have proven to assist with usability and new patient conversion:
Aesthetics of Dental Website Design:
Imagine you are a patient and you can afford an All-on-4 treatment to get your smile back. The first thing you would likely do is research doctors in your area that are highly trained and can provide you the reassurance that you will get the smile of your dreams. Taking this into consideration - you can understand why website aesthetics is so important, as it has to match the level of services you are offering. Your website should distinguish you as a specialist and demonstrate your authority and credentials. Before and after images have also contributed to establishing a positive reputation for potential patients.
Website Engineered to Maximize Conversions:
If you have an aesthetically pleasing website, but it is hard to find your contact information or your Call To Actions (CTAs) are incorrectly placed, you could again be losing patients. Industry knowledge and user behavior analytics should be leveraged to construct web pages that are focused on the user experience and guiding them down the information funnel to lead conversion. Designing a website based on a conversion-focused strategy, you should expect an exponential increase in website engagements and leads!
Search Engine Optimize your Website:
A poorly optimized website has the potential to severely impact your rankings on google. Even if you have the a beautifully designed and conversion-based website, if your search engine ranking is low, you won't get the organic traffic that is so crucial to your patient acquisition strategy. Creating SEO rich, original content, ensuring you have proper onsite optimizations (title tags, meta tags, schema tags, image alt tags, etc), and following the best practices for website navigation including XML and HTML sitemaps are great starting points for building your SEO strategy.
Local SEO:
Discovering how to navigate your local SEO might seem like rocket science to you, but it is relatively straightforward if you have the time to invest. Improving your Local SEO strategy can be accomplished by monitoring your citations, optimizing and managing your GMB and social media accounts and syndicating your business on new directory websites. Local SEO and Organic SEO strategies often compliment each other and contribute to an overall SEO efforts.
Whether you are looking to increase your reach or improve your lead conversions, these are great starting points. If it seems that you might not be able to manage these tasks, find an agency or partner that can advise and manage them for you! Roya.com is a results-oriented digital marketing company that specializes in B2C Dental Implant Patient Acquisition. If you are looking for marketing strategy with transparent ROI tracking, call (858) 345-5500 for a complimentary review of your online presence including a no obligation website audit.