10 Innovative Ways To Promote Your Eye Care Practice
A successful eye care practice provides top-notch services and invests in patient care. However, the most successful eye care professionals ensure that their practice is visible and accessible to potential new patients. With our world revolving around the digital space, promoting your eye care practice effectively requires a strategic online presence.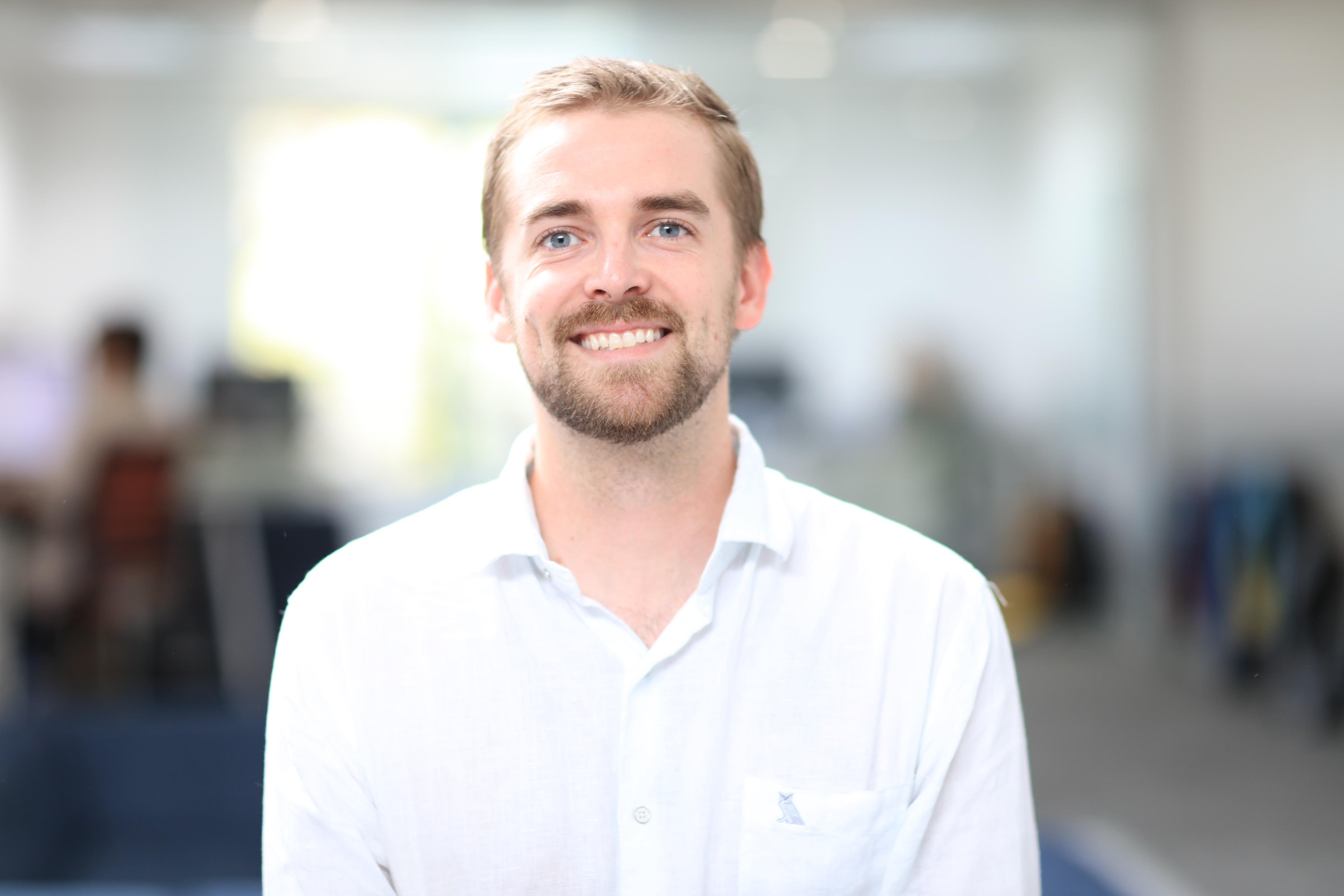 A successful eye care practice provides top-notch services and invests in patient care. However, the most successful eye care professionals ensure that their practice is visible and accessible to potential new patients. With our world now revolving around the digital space, promoting your eye care practice effectively requires a strategic online presence.
Do you want to increase the number of eye exams booked or get more appointments for specialty services like dry eye treatment, myopia management, eye emergencies, etc? If the answer is yes, you'll need an online presence that reflects the best of your eye care practice. Potential new patients will browse websites looking for a practice that looks trustworthy, professional, and well-reviewed. Thankfully, you don't have to be an expert to achieve your digital marketing goals. Let's look at 10 powerful marketing tips for optometrists to consider:


1. Digital Audit


Evaluate your starting point with a digital audit. Updating or enhancing your marketing strategy doesn't necessarily mean a bigger budget, but it does mean evaluating your existing budget and tools to evaluate data-driven decisions on where to invest more, where to pull back, and where you have an unused budget to explore new marketing channels. You should run a comprehensive digital audit to summarize how you're ranking, and how your website is performing, and identify areas of improvement. There are dozens of free tools to provide you with website audits, ranking audits, or local ranking scores, while on our site you can enter your website here and our team will provide you with a comprehensive PDF outlining your website and digital marketing score and tips for improvement.


2. Website Design

Review your website design for usability and optimization opportunities. Beyond the structural optimizations that may be outlined as part of a digital audit, reviewing your website design carries equal importance. Does your website design reflect your brand and clearly communicate who you are and what you do? Does it do a good job of setting you apart from your competition in the area? Do you have photos of your office or team and does it look personalized to you? You only have a few seconds to capture a user's attention so your website needs to both visually tell users who you are but also maintain a polished design that is aesthetically pleasing to hold their attention.


3. SEO Content


Determine SEO content strategy, including blogging. When was the last time you updated your website content? Regular content updates are important to your overall SEO strategy. Google wants to see that your website is routinely updated, as that is the trigger for Google to continue to crawl your website, which is important if you want to show up in competitive Google searches. Blogging is one of the best ways to frequently add new content to your website because it can be done in the form of new web pages, and you have the flexibility to draft content on any topic. You don't have to be a scholarly author to draft blog content for your website. We hear that sometimes people are nervous about the undertaking, but when creating your content strategy select topics that lend themselves to what you want to show in searches for, but more importantly what you feel confident writing about. Blogs don't need to be overly long, generally, about 500 words is a good length.


4. Video Content Strategy

Outline a video content strategy with YouTube, Social Media, or both! Create a content calendar outlining what videos you'll produce and when. Ensure a mix of informative, entertaining, and promotional content. Here are some ideas for video content:

Educational Videos: Explain common eye conditions, provide tips for maintaining eye health, and offer guidance on contact lens care or choosing the right eyewear.


Procedure Walkthroughs: Showcasing various eye care procedures like eye exams, contact lens fittings or LASIK surgery can build trust in the process and address patient concerns.


Q&A Sessions: Address frequently asked questions from patients in video format. This personalizes your interaction and establishes your expertise.


Patient Testimonials: Showcase patient success stories to build trust and demonstrate the positive impact of your services.

Before filming, remember to plan your script, visuals, and any necessary props or equipment. High-quality production values reflect positively on your practice's professionalism.


5. Google Business Profile Posts


Utilizing Google Business Profile Posts is an excellent way to engage with your local audience and keep them informed about your practice. Regularly posting updates, announcements, special offers, and informative content can help establish a strong online presence in your local market. These posts appear directly in Google search results and on Google Maps, making it easy for potential patients to discover your practice.


6. Generate Reviews


Positive reviews significantly impact a potential patient's decision-making process. Encourage your satisfied patients to leave reviews on platforms like Google, Yelp, and Healthgrades. Responding to reviews, whether positive or negative, shows that you value patient feedback and are committed to providing excellent care.


7. Directory Listings

Make sure your eye care practice is listed in relevant online directories, such as local business directories and healthcare-specific platforms. This improves your practice's visibility and helps potential patients find you more easily when searching for eye care services in their area.


8. Google Business Profile Products

If your eye care practice offers a range of eyewear, contact lenses, or other products, utilize Google Business Profile's product listings feature. Showcase your products with high-quality images, descriptions, and prices. This feature can drive more traffic to your practice and encourage potential patients to explore the products you offer.


9. Newsletter / Emails


Building an email list allows you to maintain direct communication with your patients. Send out regular newsletters that provide valuable eye care tips, updates about your practice, and exclusive promotions. This keeps your patients engaged and informed, fostering a sense of loyalty and trust.


10. Google Ads Campaigns

Investing in Google Ads campaigns can put your eye care practice at the forefront of search engine results. Target relevant keywords and create unique ad copy that highlights your practice's best selling points. This strategy will drive targeted traffic to your website or Google Business Profile, increasing appointment bookings.

Incorporating these strategies into your eye care practice's marketing plan will greatly enhance your online visibility and attract the attention of more new patients browsing the internet. Remember that consistency is king – regularly updating your online profiles, engaging with patients, and optimizing your marketing strategies will yield long-term benefits for your practice's growth.