REcolorado Names Roya.com as their New Website Partner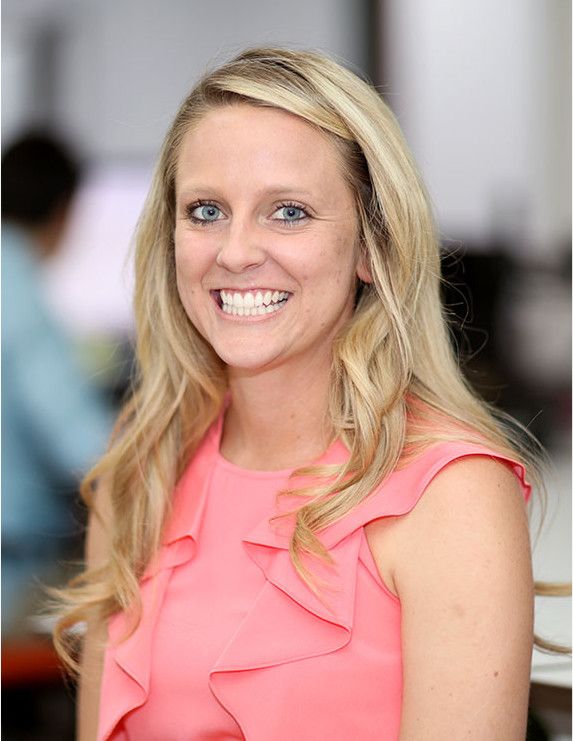 Mallory Rostamijam
11/20/2020
REcolorado®, Colorado's largest multiple listing service (MLS) serving the largest network of real estate professionals in the state, with more than 25,000 active professional customers, has announced a strategic partnership with Roya.com, a best-in-class digital marketing and content management platform provider. Through this partnership, Roya.com will redesign REcolorado.com to enhance the overall user experience, upgrade technology, and provide easy access to digital tools and content.
REcolorado is committed to empowering home buyers and sellers, with an interactive and content-rich website they can count on for real-time property listings, as well as tools and resources they can use along with their real estate agent to streamline the buying, selling, and renting process.
"Serious home buyers and sellers rely on REcolorado.com for the most reliable property information because they know it comes straight from the source - Colorado real estate professionals," said Staci Wood, REcolorado Vice President and Chief Product Officer. "We evaluated and interviewed several potential vendors and ultimately concluded this partnership with Roya.com will further elevate the REcolorado.com user experience so it is more seamless, productive and rewarding for real estate professionals and consumers as they navigate Colorado's competitive market."
Roya.com recognizes technology is playing an increasingly critical role in all aspects of real estate marketing and brings their engineering expertise, Agile methodologies, collaborative approach and industry knowledge to this partnership. "The latest technological advancements coupled with ingenuity of our amazing staff, helps Roya deliver the most user friendly solutions to Enterprise and SMB customers alike." said Mo Ranji, CEO and founder of Roya.com. "The partnership with REcolorado will further expand our reach into the Real Estate vertical by bringing cutting-edge technologies to an industry so ripe for disruption."


About REcolorado
Since 1984, REcolorado has been focused on providing the most accurate and up-to-date real estate information for professionals and consumers. Updated continually with new and sold listings and powered by the state's largest network of real estate professionals, REcolorado.com is Colorado's most accurate home search website. REcolorado.com also offers consumers mortgage resources, information about Colorado neighborhoods and cities, sold listings, open houses, and a comprehensive database of real estate professionals.
REcolorado is the largest Multiple Listing Service (MLS) in Colorado with more than 25,000 professional subscribers who operate throughout the state. It is REALTOR owned and serves Denver Metro Association of REALTORS®, Mountain Metro Association of REALTORS®, REALTORS® of Central Colorado, South Metro Denver REALTOR® Association, and Steamboat Springs Board of REALTORS®. Contact a REALTOR for accurate information about your property and neighborhood.

About Roya.com and the Canvas® CMS Platform
Roya.com is a Software as a Service provider of digital marketing & content management platforms for SMB to Enterprise businesses across the nation. As one of the fastest growing companies in San Diego, CA, Roya.com has developed the proprietary Canvas® CMS platform with a wide range of built-in features to transform digital marketing and bring cloud technologies to businesses of all sizes.