Roya.com and Optify Announce Strategic Partnership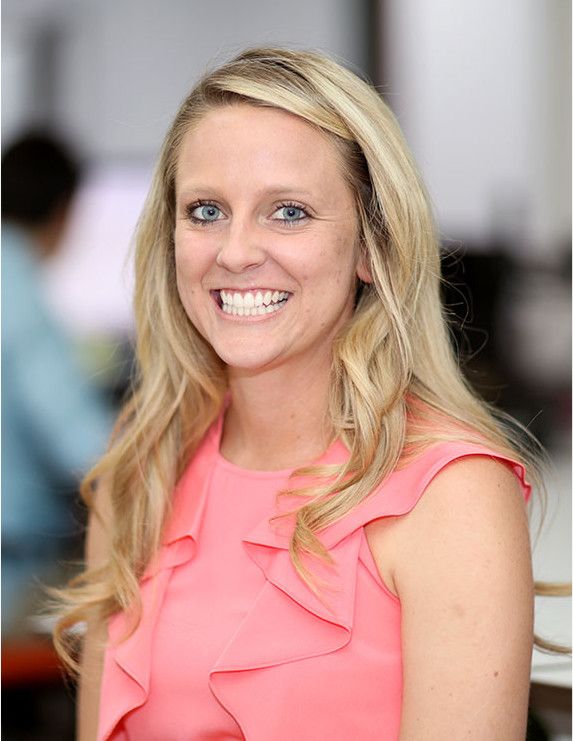 Mallory Rostamijam
05/15/2022
Roya.com, a leading SaaS provider of digital marketing and content management platforms, today announced a new collaboration with Optify, an optical eCommerce solution provider. Through Optify and Roya.com technology, private practices will be able to complement their Roya.com Canvas® powered website with their optical frame inventory, offering smooth transactions and seamless user experiences. Optify's current and future clients will have access to Canvas® suite of industry leading marketing tools and platforms.

Roya.com is continuously evolving their platforms and products to ensure their clients benefit from the most powerful digital strategies. Mallory Rostamijam, Director of Marketing at Roya.com states "Roya.com aims to only collaborate with those that share our drive to strengthen the eyecare industry technology and provide a superior user experience for consumers, Optify shares that passion and we're looking forward to working together to achieve our mutual goals."

Acting as pioneers for bringing private optical businesses to the digital age, Optify integrates directly with practice EHRs to support a modern and professional eyecare eCommerce platform. Packaged features such as virtual try-on, pre-shop options, extensive frame inventory, and automated follow-ups for walk-outs and second pairs help traditional brick and mortar practices compete with large-scale industry retailers that are quickly winning out the market share. The result is a polished shopping experience that provides the tools consumers have come to expect from online optical without the hassle of building and managing numerous moving parts.

Optify sees Roya.com websites powered by the Canvas Platform as the best in their class and anticipates the integration will represent a great stride toward technological revolution in the eyecare industry.

"It's a perfect match," said Jenn Denham, Director of Growth Marketing at Optify "Roya is loved across the industry for its traffic and revenue generating websites and marketing tools. We are thrilled to be a strategic partner for optical eCommerce."

###
About Roya.com and the Canvas® CMS Platform
Roya.com is a Software as a Service provider of digital marketing & content management platforms for SMB to Enterprise businesses across the nation. As one of the fastest growing companies in San Diego, CA, Roya.com has developed the proprietary Canvas® CMS platform with a wide range of built-in features to transform digital marketing and bring cloud technologies to businesses of all sizes.
About Optify
Optify is the industry leading omni-channel software solution made specifically for the optical industry to allow practices to sell inventory online, under their brand to increase revenue, and save time per patient. Powered with the industry's largest database and powerful patient engagement marketing flows, practices nationwide are unlocking optical revenue from their patient relationships in-store and online ensuring they thrive in a digital age.