Roya.com Awarded Coveted Spot On Inc Magazines Best Workplaces for 2022
Find out how Roya.com was named a winner on Inc. Magazine's annual list of Best Workplaces.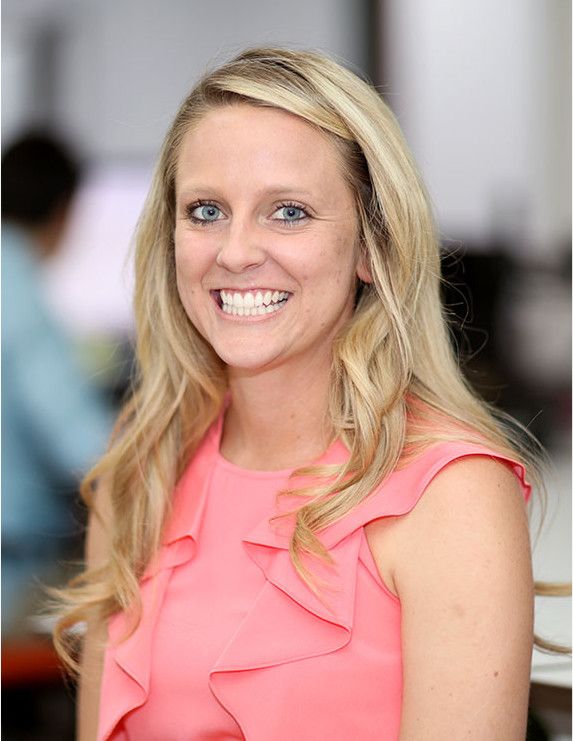 Mallory Rostamijam
05/19/2022
Roya.com, a leading Software as a Service provider of digital marketing and content management platforms, has been named as one of the winners of Inc. Magazine's annual list of Best Workplaces. This year, only 475 businesses nationwide were named on the selective list out of the thousands that were evaluated. To earn this recognition, anonymous surveys were conducted; additionally, the company complied with a comprehensive and rigorous benefits audit. This prestigious recognition displays the continuous commitment of Roya.com in creating an inclusive, growth oriented, and creative company culture that offers employees professional growth opportunities, comprehensive benefits plans, ever expanding perks and more.
Since its inception, Roya.com identified teamwork and inclusiveness as core values, putting an emphasis on the creativity that arises from employees of different backgrounds in a collaborative environment. Roya.com not only remains focused on the constant evolution of its proprietary Canvas® Platform and best in class services to thousands of clients nationwide, it equally remains focused on company culture and employee development. "It is no secret that our strength lies in our talented people! The inclusive culture of Roya has helped us attract some of the finest and most talented team members that drive the company forward, even in the darkest of times as we experienced during the Covid era. I am excited to see the continued growth powered by such talent.", said Mo Ranji, CEO and founder of Roya.com. We are celebrating a double honor, Roya.com was also named a winner in the Established Excellence category.
The recent challenges imposed by the pandemic ranging from remote work, everchanging mandates, market uncertainty and more have not adversely affected Roya.com's culture of productivity; instead, Roya.com has been agile and quick to adapt to market demands.
Roya.com has created an inclusive environment that celebrates every team member's feedback and contributions. The Roya.com management team is approachable and provides routine feedback so every team member feels valued and achievements are celebrated. As a result, Roya.com has been able to retain the most valuable employees during the great resignation and is proud to be recognized by those employees and Inc. Magazine as one of the best workplaces in America.
About Roya.com and the Canvas® CMS Platform
Roya.com is a Software as a Service provider of digital marketing & content management platforms for SMB to Enterprise businesses across the nation. As one of the fastest growing companies in San Diego, CA, Roya.com has developed the proprietary Canvas® platform with a wide range of built-in features to transform digital marketing and bring cloud technologies to businesses of all sizes.
About Inc. Media
The world's most trusted business-media brand, Inc. offers entrepreneurs the knowledge, tools, connections, and community to build great companies. Its award-winning multiplatform content reaches more than 50 million people each month across a variety of channels including websites, newsletters, social media, podcasts, and print. Its prestigious Inc. 5000 list, produced every year since 1982, analyzes company data to recognize the fastest-growing privately held businesses in the United States. The global recognition that comes with inclusion in the 5000 gives the founders of the best businesses an opportunity to engage with an exclusive community of their peers, and the credibility that helps them drive sales and recruit talent. The associated Inc. 5000 Conference is part of a highly acclaimed portfolio of bespoke events produced by Inc. For more information, visit www.inc.com.