Roya.com Announces Successful Launch of Marketing Platform for Pacific Sothebys International Realty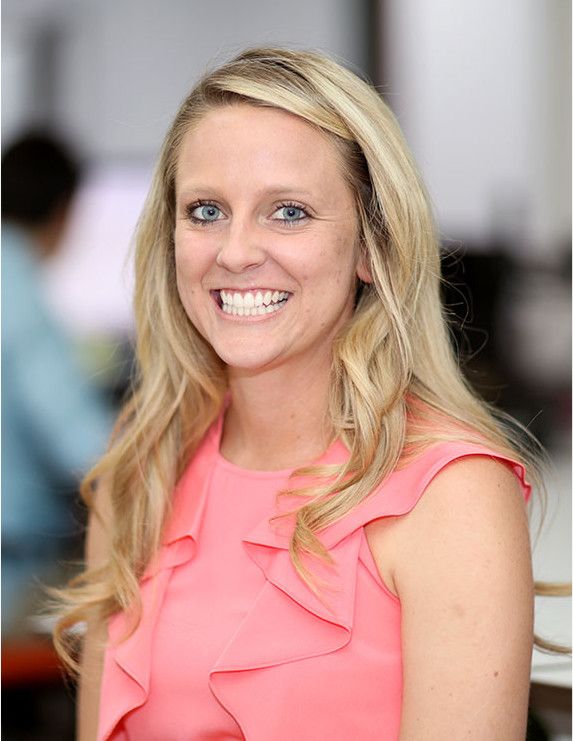 Mallory Rostamijam
05/22/2017
Roya.com Announces Successful Launch of Marketing Platform for Pacific Sotheby's International Realty

San Diego, May 22, 2017 / Roya.com is pleased to announce the the successful launch of newly developed website powered by Canvas® CMS platform, a state-of-the-art proprietary content management platform. With over 50% of searches performed on mobile devices, consumers are demanding faster and easier experience when searching for homes. Roya.com is spearheading the mobile first initiative by integrating IDX and property searches optimized for mobile experience right from within the Canvas® CMS platform, giving users a mobile experience that is both higher-quality and faster to maneuver.

About Pacific Sotheby's International Realty

One of the fastest growing real estate companies in southern California, Pacific Sotheby's International Realty is San Diego's largest locally-owned and operated real estate firm with more than 600 agents in 22 offices throughout San Diego County.
Pacific Sotheby's International Realty has been known for it's exceptional marketing strategy that spans locally, nationally, and internationally. With over $1.5B worth of current inventory, PSIR has carefully chosen Roya.com to further expand the marketing reach by developing a comprehensive digital strategy that amplifies promotion of agents and properties.
"To provide our property listings and agent websites with mobile first technology that incorporates high resolution imagery, high end videography and Matterport 3D Tours, we sought out the expertise at Roya.com," stated Chris Crocker, Chief Operating Officer, Pacific Sotheby's International Realty. "We know that home shoppers heavily utilize tablets and phones in their search, and we worked with Roya.com to give our listings the full Pacific Sotheby's Realty experience when viewed using a mobile device."
Pacific Sotheby's International Realty is comprised of over 500 agents in 22 offices located throughout San Diego County. The firm's brokers and clients benefit from an association with the Sotheby's auction house and worldwide Sotheby's International Realty marketing programs. The Sotheby's International Realty network currently has more than 20,000 affiliated independent sales associates located in approximately 880 offices in 66 countries and territories worldwide. Pacific Sotheby's International Realty listings are marketed on pacificsothebysrealty.com and the sothebysrealty.com global website.
Canvas© CMS is a best in class technology with a range of built-in features to elevate online marketing initiatives and ultimately convert online visitors to customers.