Your Brand, Your Ideas & Our Expertise.
​​​​​​​
Canvas® Envision Sites Exceed The Highest Expectations, Offering Complete Creative Freedom.



Amplify sites offer endless customizations but with an Envision site, start with a blank canvas and we'll design your perfect website from the ground up!
Impress your audience with a customer experience-optimized design, that is exclusively designed for you and completely tailored to your brand.

We can transform your vision to reality with a fully custom digital design. Work with our team of experts to discuss your dream website and goals and rely on the Roya.com team and Canvas® platform to create a custom solution, specific to your needs, story brand and backed by cutting edge technology and user experience recommendations.
50% of consumers believe that website design is crucial to a business's overall brand
Does Your Website Reflect Your:
If not, you're not capturing the attention of new patients, and they will look elsewhere.
Envision Website Spotlight
Roya.com has designed thousands of websites, browse through some of our featured designs of Envision Sites: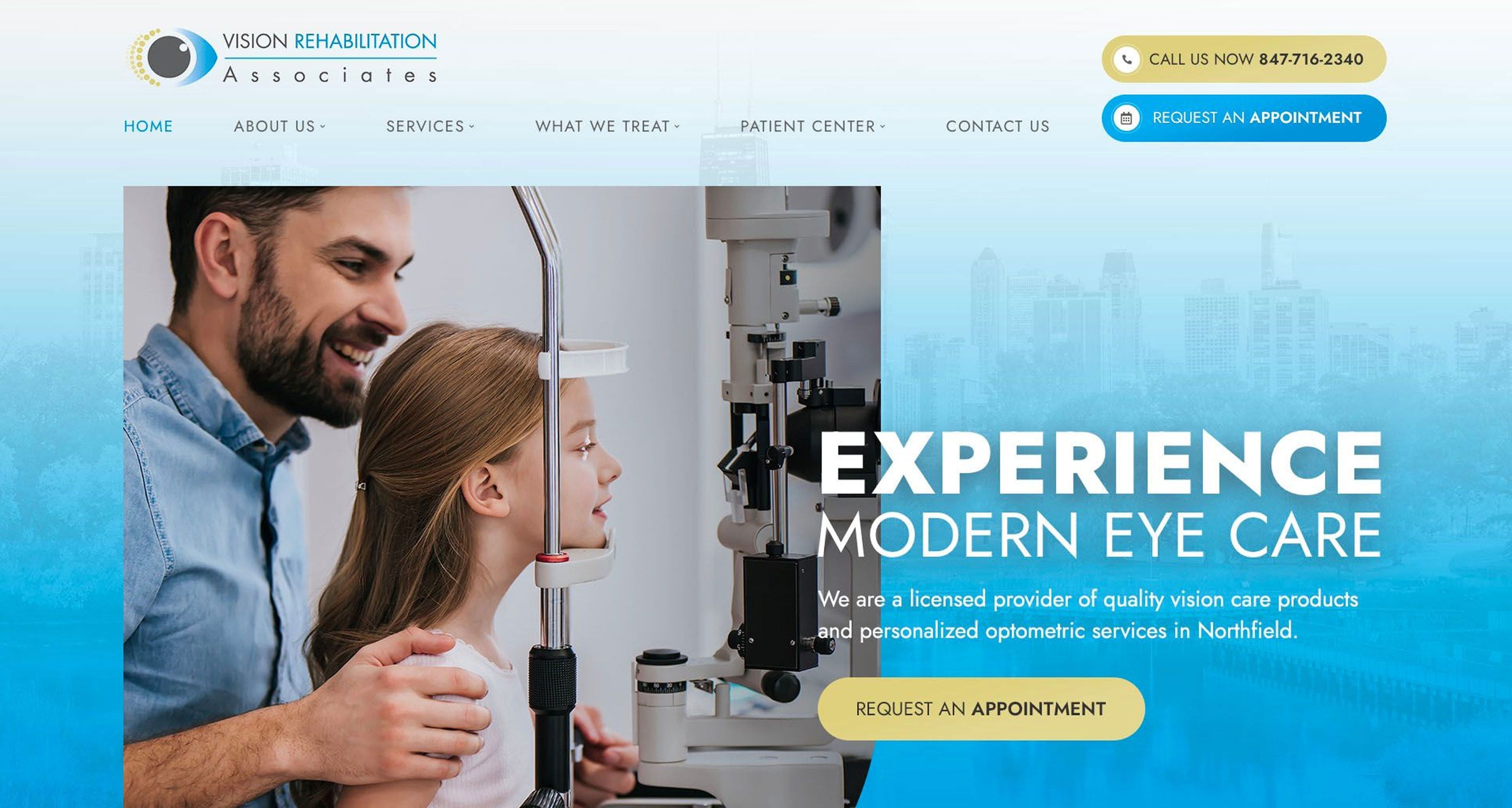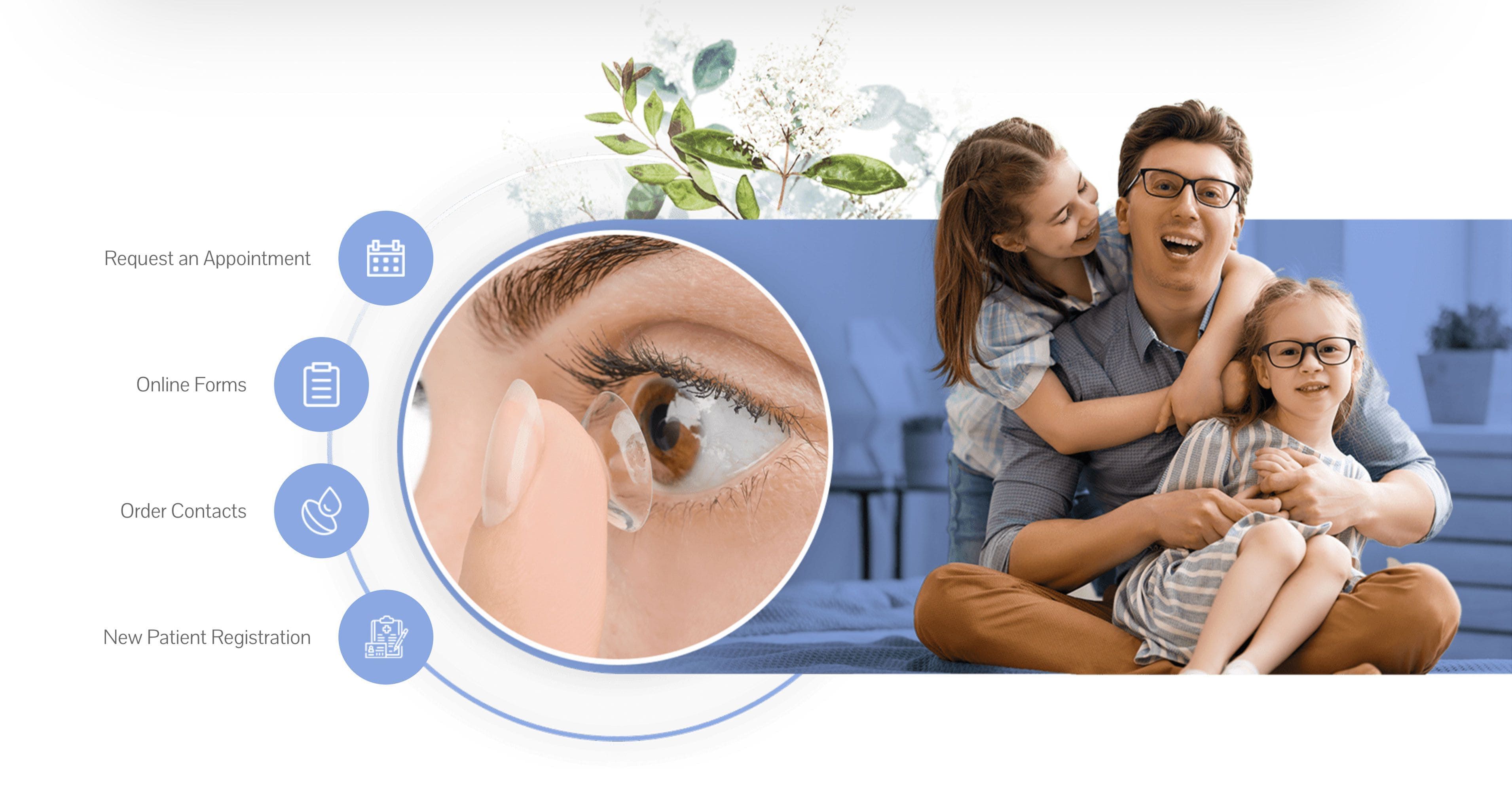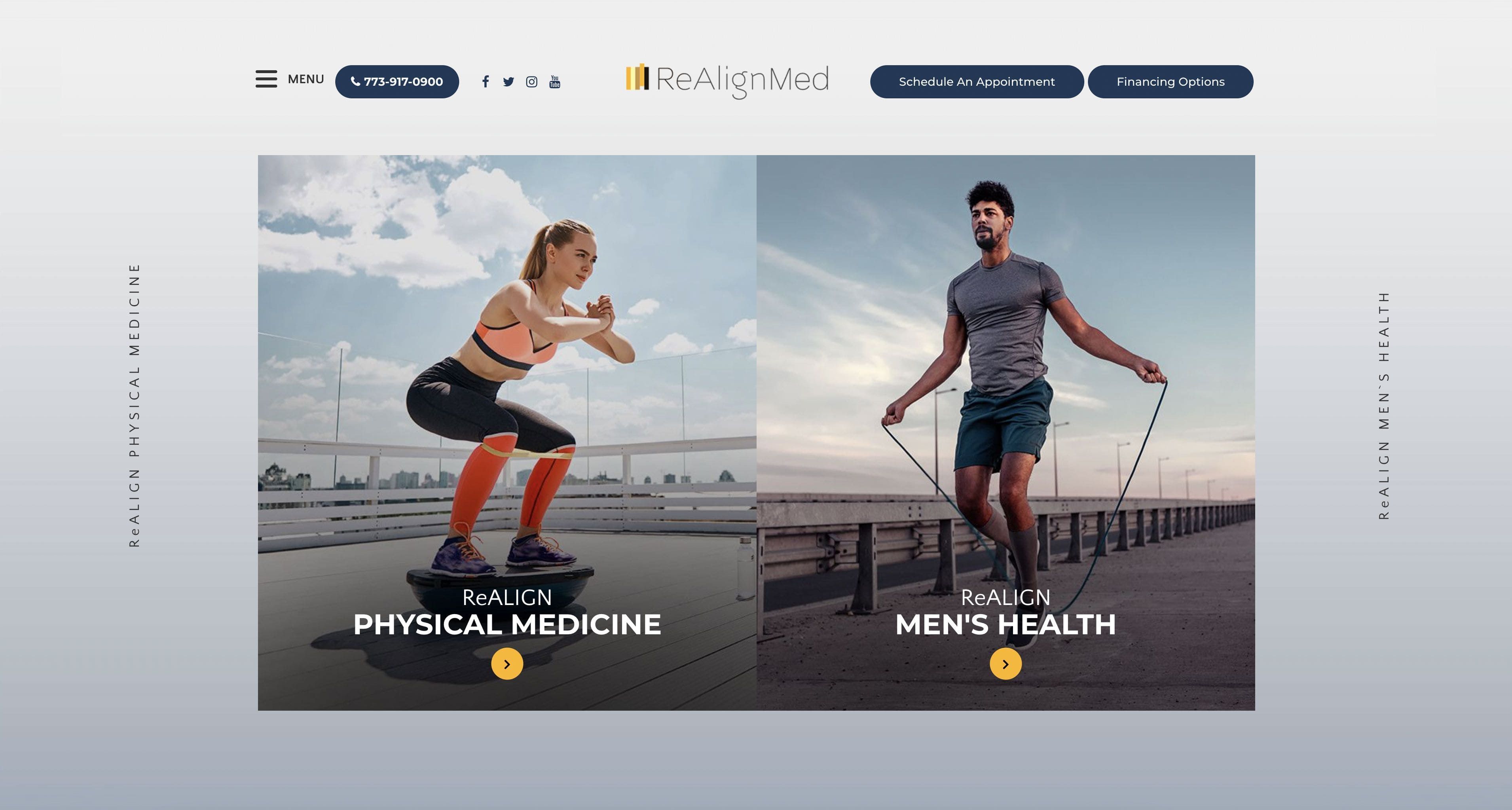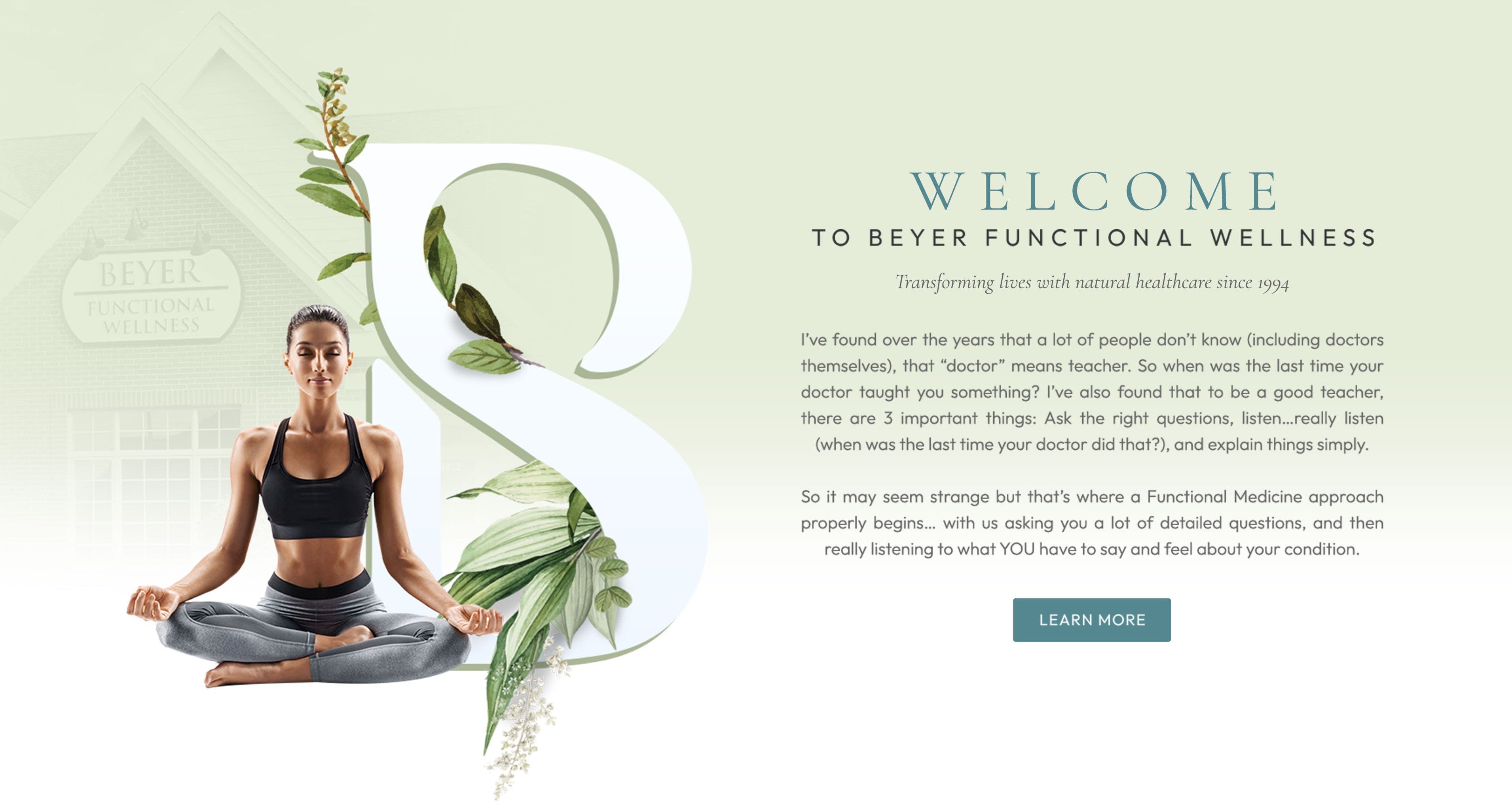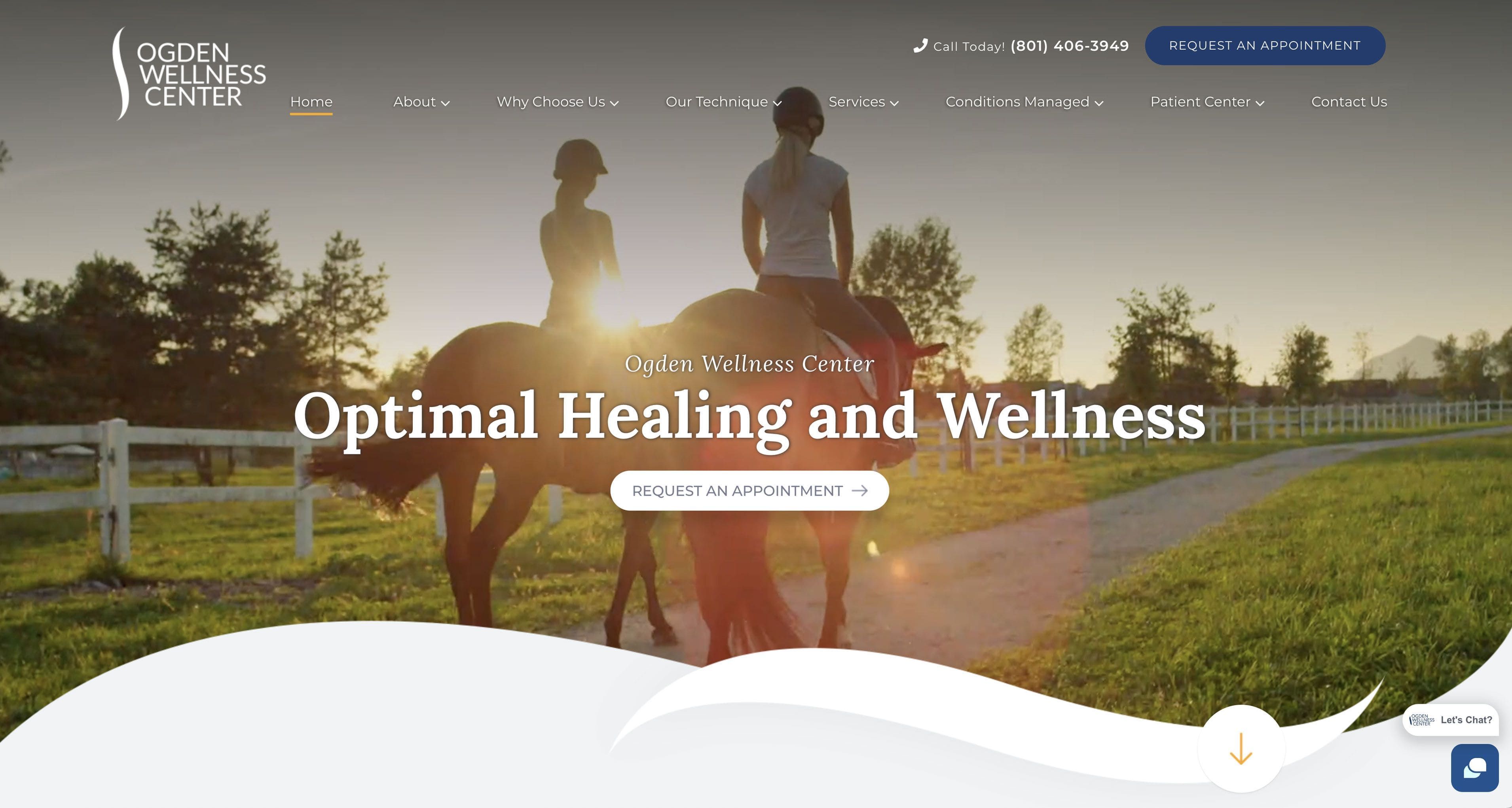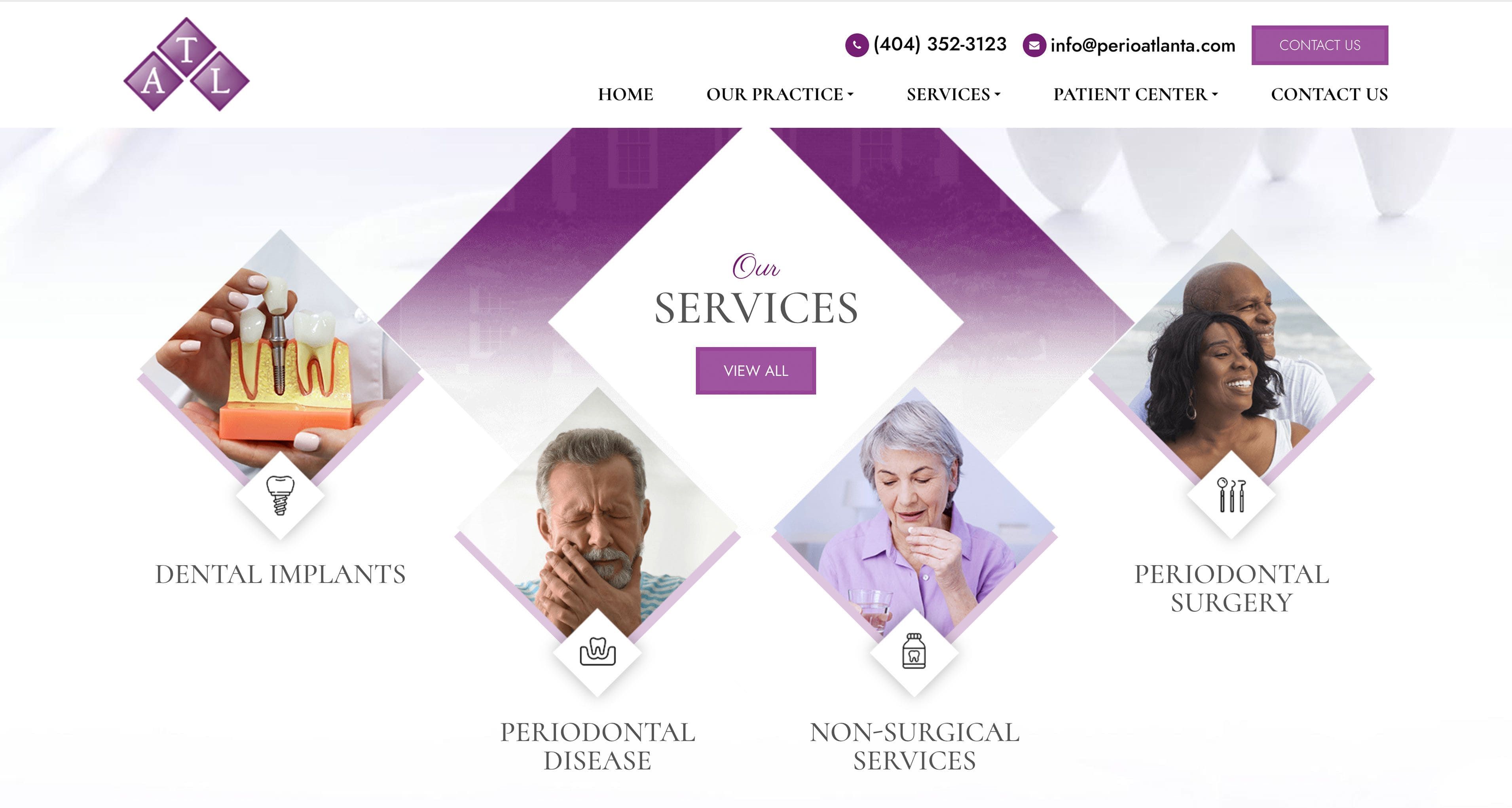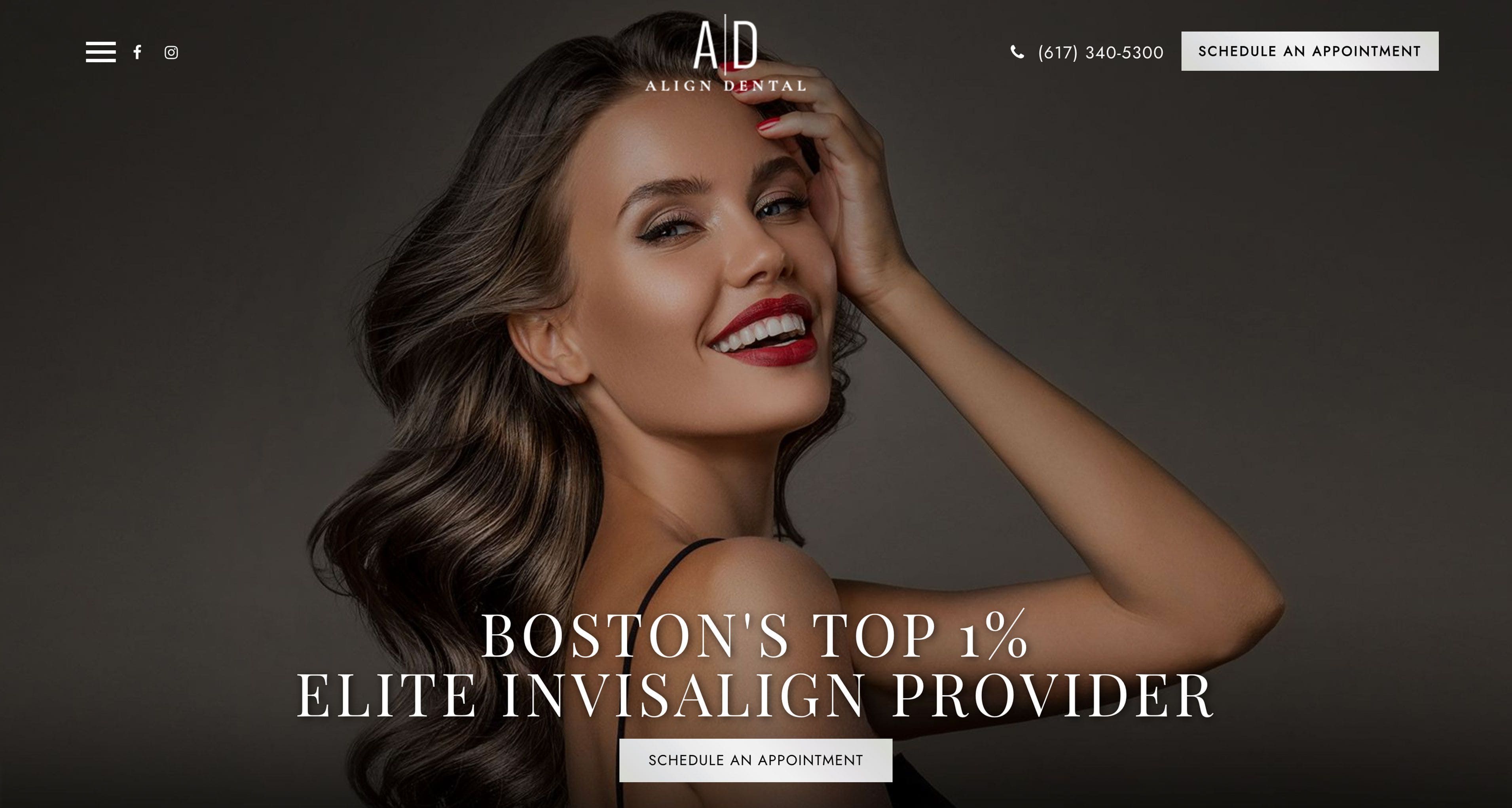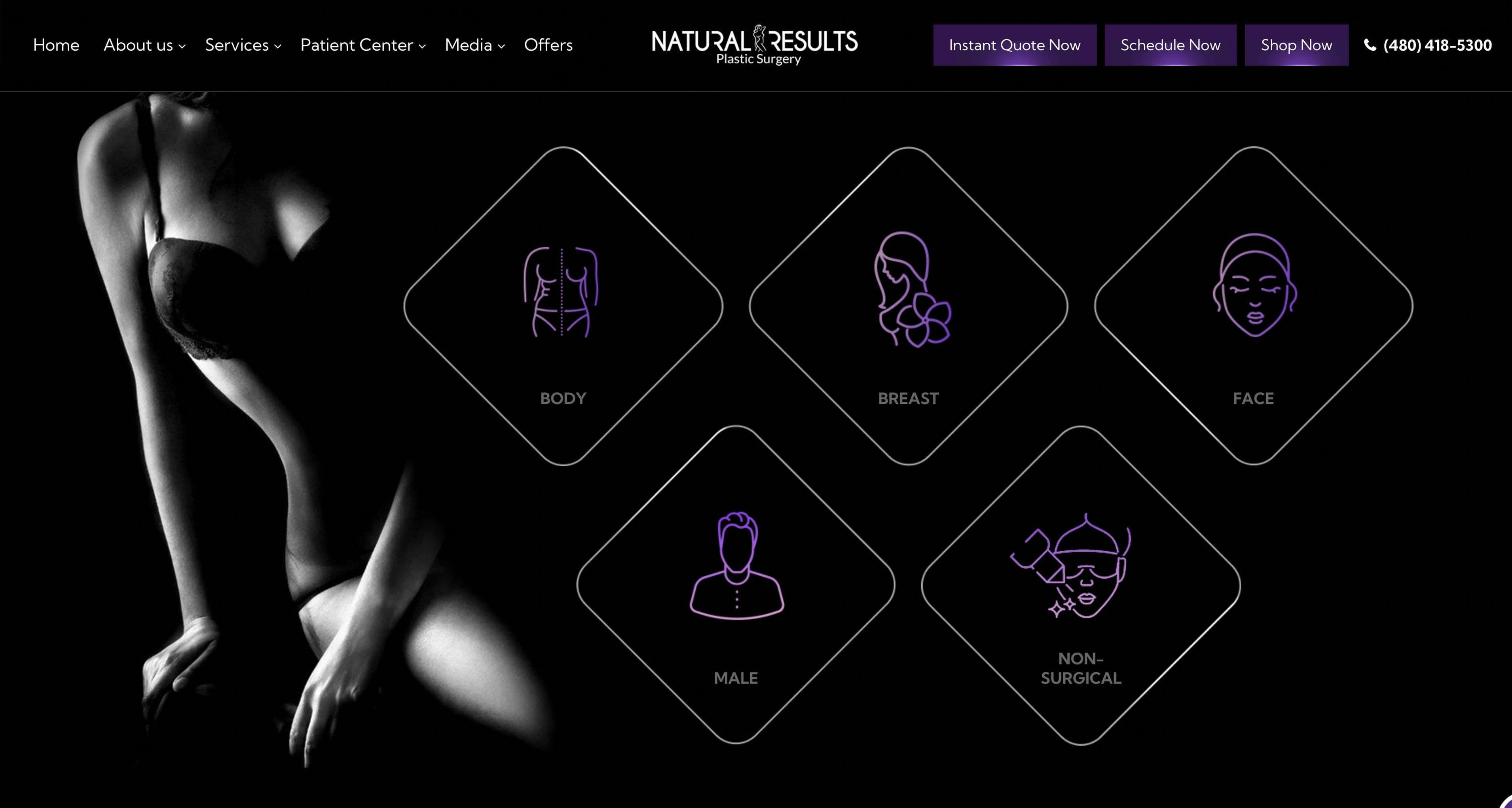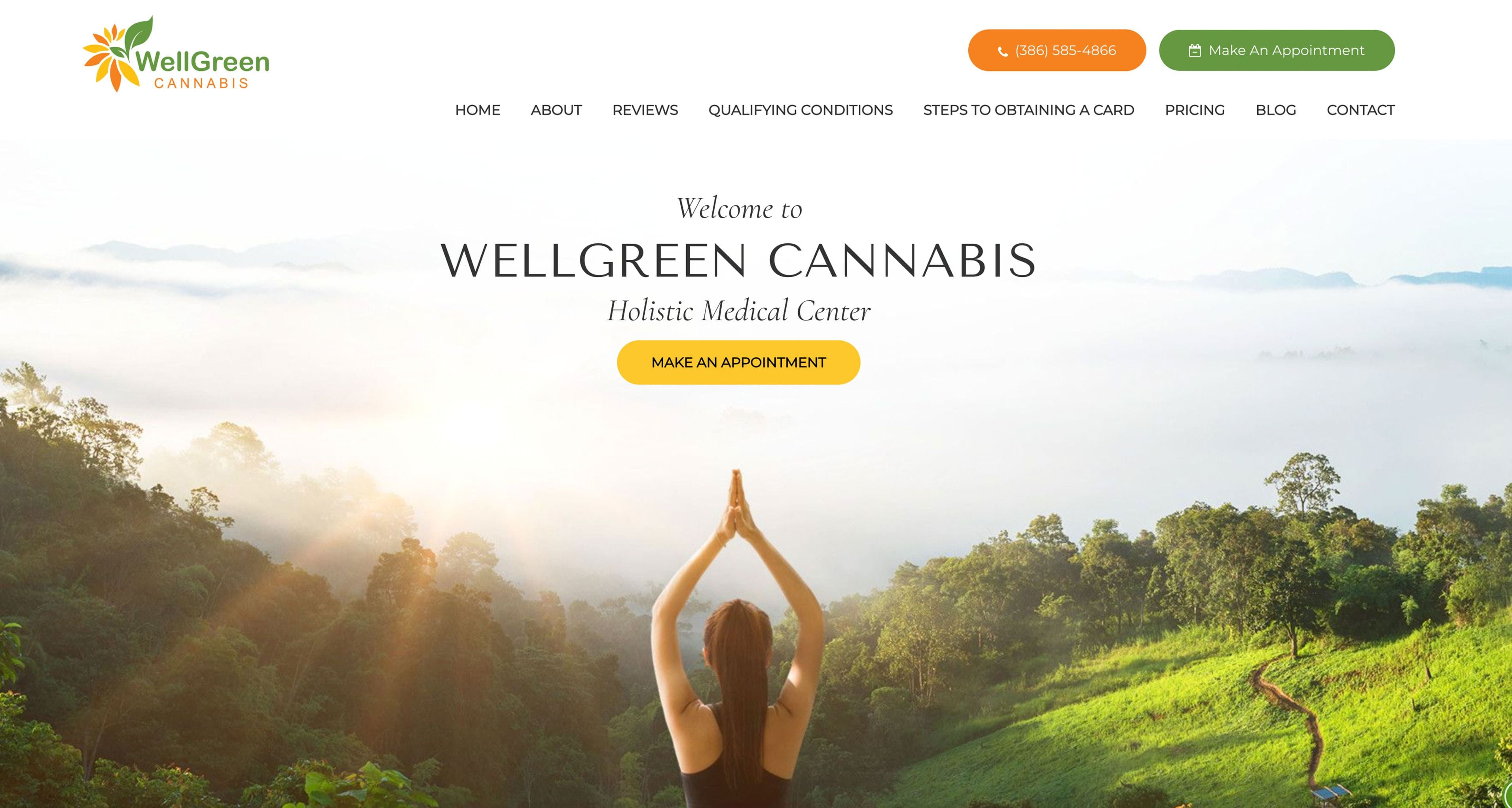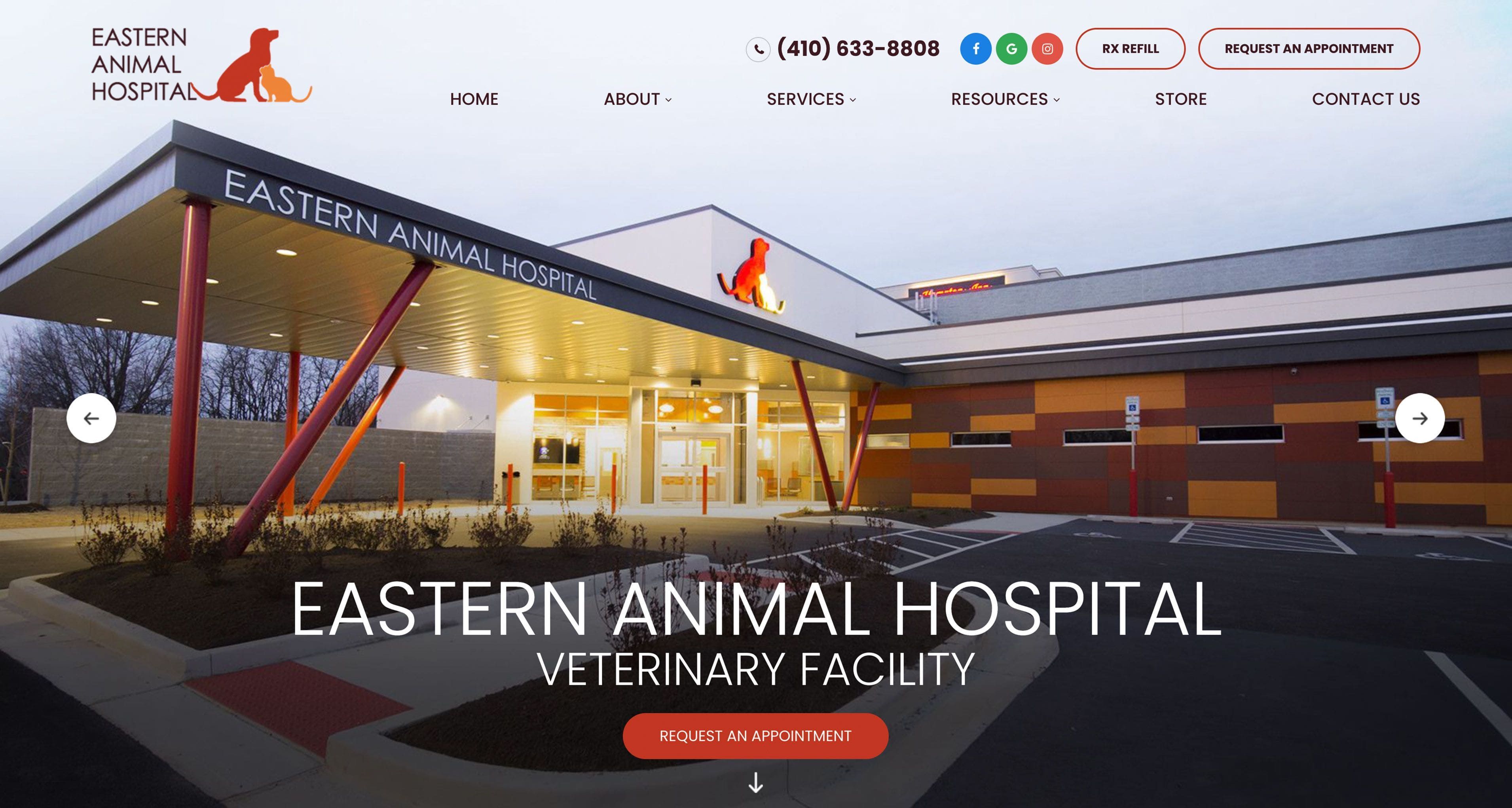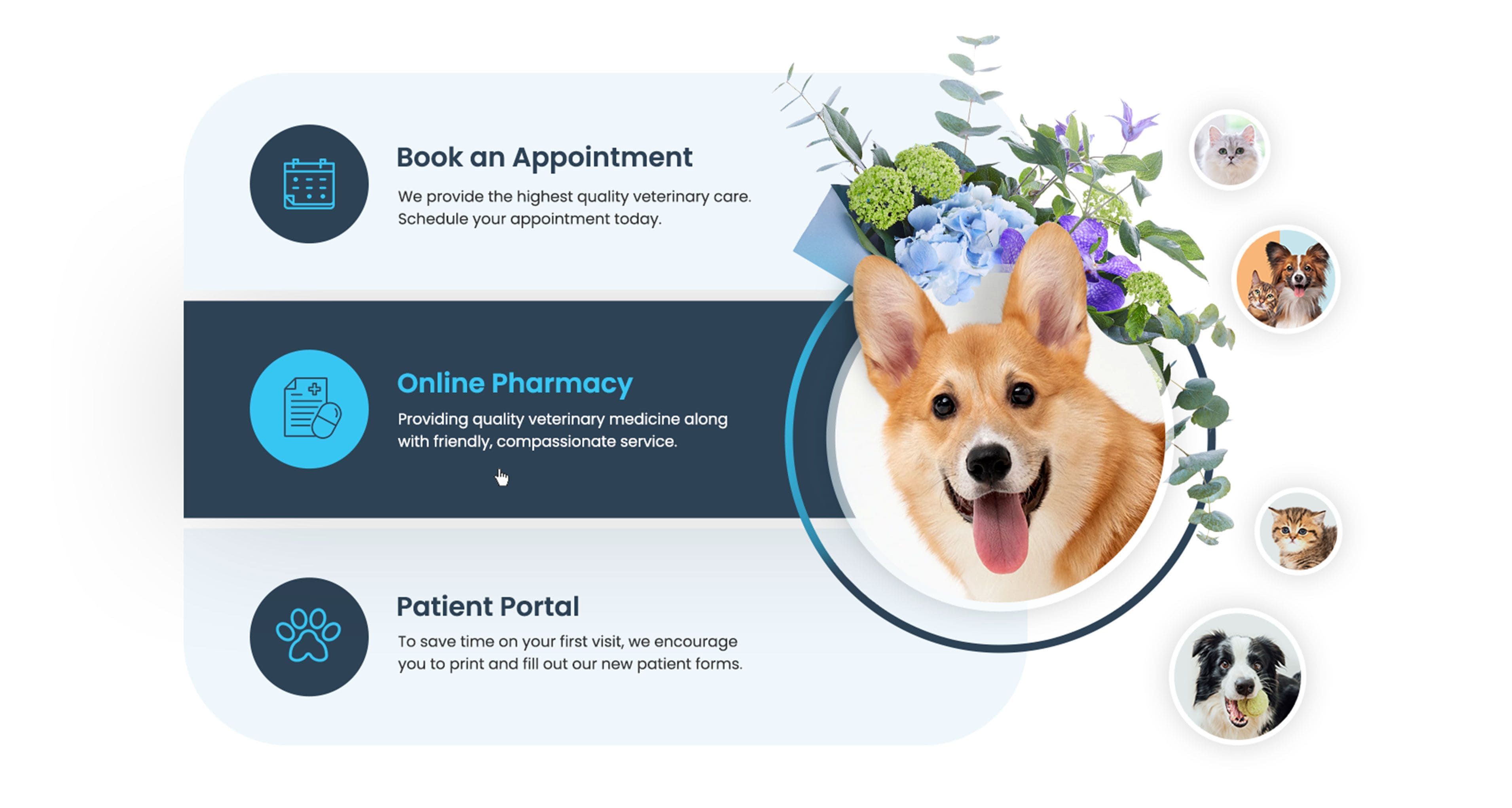 Supercharge Your Digital Strategy With
Roya.com Marketing
You can pair your Canvas® Envision site with any one of our marketing packages. We offer comprehensive marketing packages to accommodate clients of varying demands, and have solutions fit for every budget.
Professional

Package

Want to utilize the Canvas® platform, but not ready for the influx of new patients a Roya.com marketing strategy will generate? You can start with the Professional Package.
Premier

Package

Upgrade your online presence and advance your digital strategy with an SEO boost and quarterly custom content with the Premier Package.
SEO+

Package

With a Roya.com SEO+ package, Roya.com Marketing Strategists work with you to ensure your website is optimized and following all of Google's best practices. With monthly SEO optimized, custom content, watch your keyword rankings steadily increase as you gain more visibility on Google search results pages.
Accelerator

Package

With a Roya.com Accelerator package, strategize with a Marketing Strategist to identify your goals and build a comprehensive marketing plan. We'll manage aspects of Local SEO, Organic SEO, Facebook Promotions and Google Banner ads to increase website traffic, generate more leads and grow your business!
ELITE

Package

Want to guarantee you have the competitive edge over the top competitors in your area? Partner with Roya.com for an Elite Marketing Plan to work with a Marketing Strategist and unlock a completely custom marketing strategy, designed to increase new patient reach and dominate the market. Top Elite partners benefit from an average 40% increase in SEO traffic and 65% increase in leads.
See Real Results
A Canvas® Envision site can help you check all these boxes, ensuring you have a modern, high performing website that can truly serve as a digital business card or store front and compliment your digital marketing efforts.
Although a Canvas® Envision site is professionally supported, it allows you to have full access to all website and marketing tools, empowering you to always know how your website is performing and make real-time changes in seconds.
Schedule a Demo
Your Website Directly Impacts New Patient Reach & Profits
​​​​​​​Learn how a Canvas® Envision site could supercharge your digital marketing strategy