Careers
At Roya.com, we don't settle for mediocrity. Our technology and marketing services are best-in-class and the hardworking, creative, and passionate Roya.com team are the drivers of our success. Roya.com is one of the fastest growing, privately owned companies in San Diego. Learn more about Team Roya.com and our open positions below.
View Job Openings
Roya.com Core Values
Best-in-class technology
promising constant innovation
and continuous improvement.
Deliver Results with
complete transparency
for clear ROI tracking.
Display Urgency with our
approach to increase
performance
Powered by the creativity
and ingenuity from
collaborative Teamwork
Join Our Growing Team!
We're always looking for passionate, talented and hard-working individuals to join our team.
View Job Openings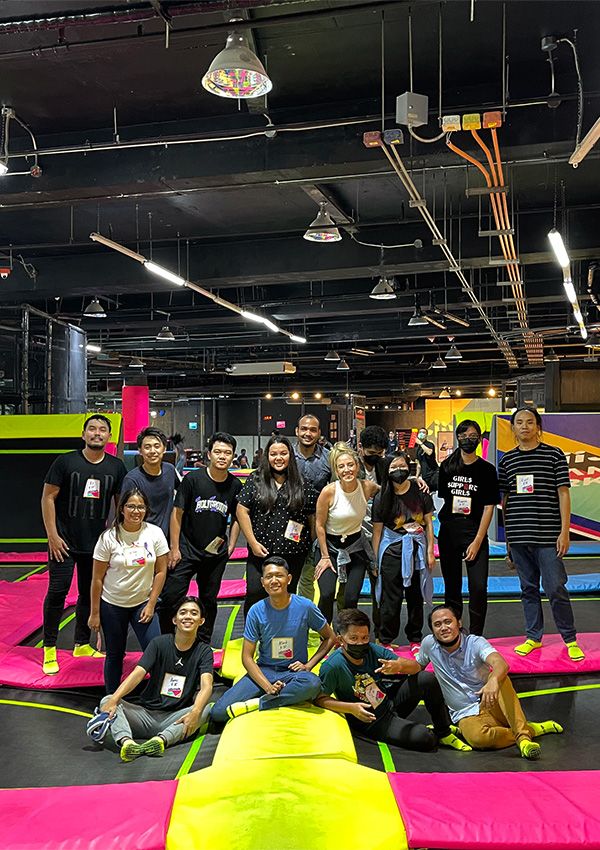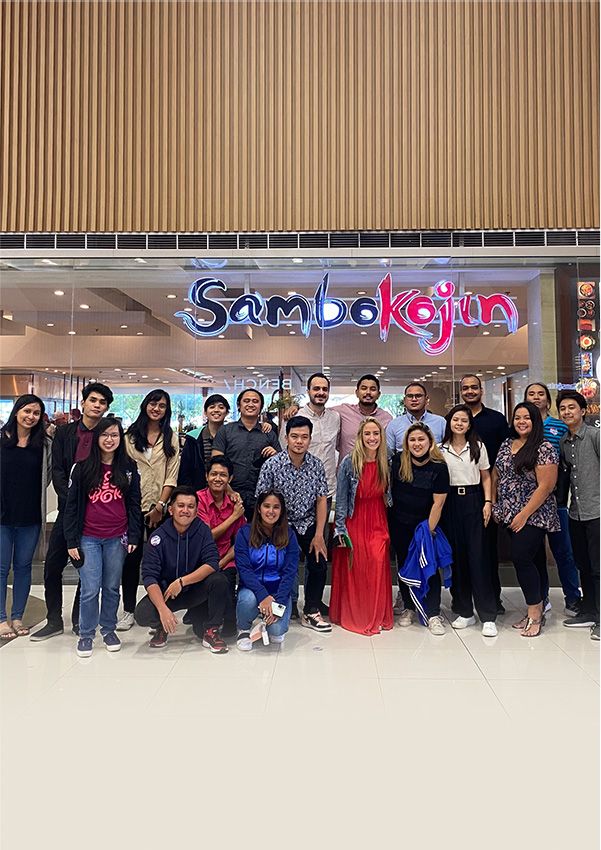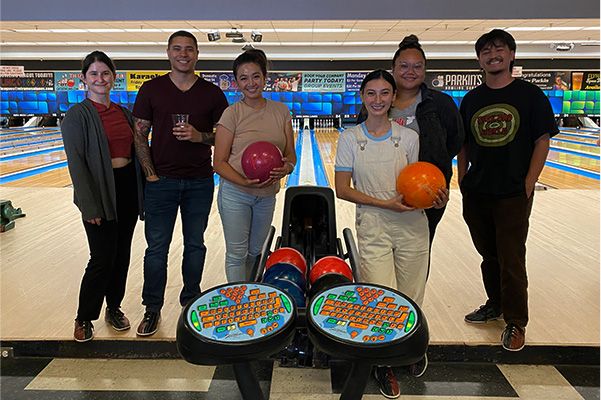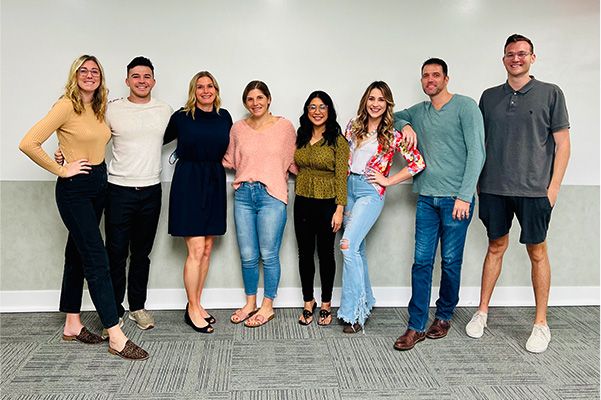 What Team Roya Is Saying
About Our Company Culture:
"Thankful to be part of the Roya.com team"
I've been with the company for several months now and couldn't be happier. This start-up company has a great culture and working environment. It is rare for a start-up to offer any benefits but Roya.com offers excellent Medical, Dental, Vision and 401k match options. Company outings or team bonding events occur several times a year, making sure major accomplishments are always celebrated and never unnoticed. The owners are great to work for, promoting a learning environment with plenty of training opportunities. There is ample of room for growth in this company that is on the road to rapid growth and success.
"I'm loving it"
Great environment for people with an entrepreneurial mindset. Ideas flow freely and our voices are heard and taken into account. Product, service, and technology is better than any competitor by a long shot. It feels good to finally sell a product that can make a difference for clients.
"Leading Edge Technology...Collaborative Culture"
Growing company where everyone wears multiple hats and contributes to its success.
"Couldn't be happier!"
Sweet setup, fast-paced yet laid back and productive. Customers love the product, makes the prezi that much easier.
"Great Culture and Amazing Product"
I'm grateful that I have the opportunity to work for Roya.com. I really enjoy the start-up culture and being surrounded by great people who are all equally passionate about our innovative product. It's an exciting culture where I am always learning and continually motivated to do my best. Looking forward to growing with this company. Great benefits as well!
Marketing at Roya.com
Digital Marketing Strategist
Salary Range $24-$29/hour based on experience
Roya.com is one of the fastest growing Website Design and Digital Marketing companies in San Diego, CA. We're looking for a new Marketing Strategist to join the Roya.com team, ready to create client strategies, manage multiple marketing projects, monitor, analyze and report on marketing efforts, communicate with internal and external clients.
The primary responsibility for this position is creating, managing, monitoring and reporting on campaigns for Roya.com clients, this includes but is not limited to:

Developing the strategic marketing campaigns for a defined client list each month

Google Ads setup and management

Social Media Ad Management

Content Marketing Strategy and Execution

SEO Campaign Management

Local SEO Campaign management

Collaborating with internal team members to support design and development requirements for campaigns

Evaluating campaign progress and sharing results with clients, recommending and implementing changes when necessary

Analyzing data and producing month end reports to review with clients
2 years Digital Marketing Experience

Bachelor's Degree in: Business, Communications, Marketing or related field




Experience with Web Analytics like Google Analytics

Experience in Paid and Organic Search: Google Ads, Google Search Console, Google My Business, Citation Building Tools, etc

Proven experience and success developing marketing strategies

Experience working with multiple projects with tight deadlines

Excellent communication skills, both written and verbal
Apply for this Job
*Required
Marketing at Roya.com
Marketing Strategy Support
Salary Range $18-$24/hour based on experience
Roya.com is one of the fastest growing Website Design and Digital Marketing companies in San Diego, CA. We're looking for a new Marketing Services Support team member to join the Roya.com team, ready to collaborate on campaign creation, support client strategies, work on marketing projects, and communicate with internal and external clients.
The primary responsibilities for this position include working closely in conjunction with marketing clients and other marketing team members to effectively support our fast growing customer base, and their demanding marketing needs. There are numerous ongoing responsibilities including but not limited to:

Requesting and obtaining access to various online business profiles to claim, verify and manage

Provide recommendations to enhance and optimize online business listings

Create, Manage and Monitor citation campaigns through various platforms

Utilize Canvas® Platform to post blog content

Update tasks regularly with progress and status changes using project management tools

Day-to-day management of multiple client campaigns and strategies

Assist with creating and managing Social Media Campaigns

Potential to assist with some onsite Organic SEO projects including onsite optimizations, content optimization, schema tags, etc.

Work with design and development teams to coordinate ongoing client requests to support monthly marketing services

Communicate with internal and external clients on marketing strategies and campaign performance.
Bachelor's degree (in communications, marketing, information technology or a related field) or one to two years related experience and/or training; or equivalent combination of education and experience.

Excellent communication skills. Able to discuss campaign ideas with internal and external clients.

Strong organization skills and attention to detail.

Strong time-management and decision-making skills.

Experience with Google Analytics, Google Webmaster tools and Link Building tools is preferred.
Apply for this Job
*Required