Homepage Do's and Don'ts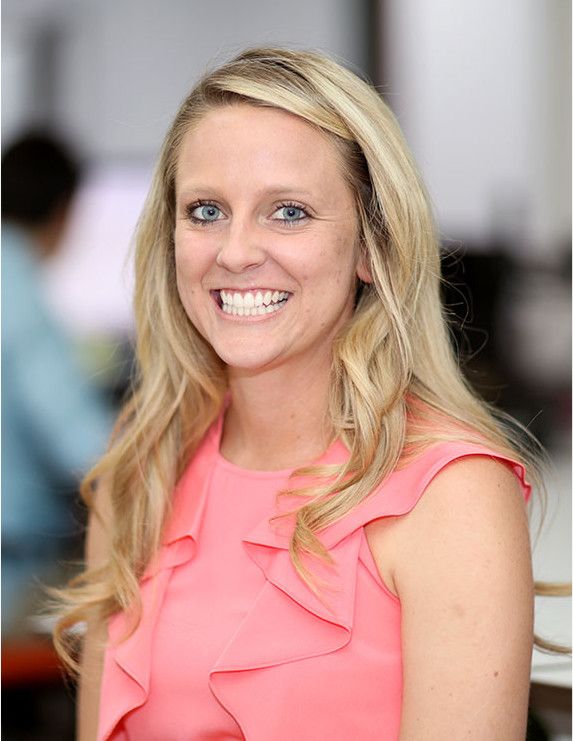 Mallory Rostamijam
01/29/2021
Did you know you only have a fraction of a second to make an impression with your website design? Milliseconds could determine if a potential patient or new customer engages with your website, or immediately bounces to a competitor. A homepage is generally the most viewed page on a website, and as the top landing page, you should ensure you're following the latest SEO best practices and current website design trends. If you're considering a website refresh or revamping your digital marketing strategy, read through this non-exhaustive list of website design, homepage dos and don'ts.

Do use color and typography - Don't use every single color and font style
Your homepage design should be representative of you and your brand, therefore it should have images, a color palette and font family that aesthetically convey to website visitors who you are and what it's like to work with you. There should be consistency with these stylistic choices, because consistency can translate to comfort and security. You don't want users to get confused or overwhelmed when they navigate through the website that they've gone to another site because this page or section of a page looks and feels so drastically different than the last.

Do craft SEO friendly content - Don't go overboard and create spammy content
When mapping out what content you plan to include on your homepage, you should consider the keywords you currently rank for, and what keywords you want to rank for on google. You should be methodical with your plan to include those keywords in your H-tags and content, but at the same time, google's algorithms are getting smarter with every update, and it's important not to have spammy content. You should write content with the idea that it is your ideal patient or customer that is reading it. You might make slight tweaks to it to make it more SEO friendly, but keyword stuffing or overly optimizing content will not benefit you as the website owner or your website users trying to learn more about you.

Do focus on user experience - Don't complicate the user flow
More and more emphasis is placed on overall user experience. It is not enough just to have a beautiful website, it does need to be professionally designed and impressive, but it also needs to be easy to use. Google is giving more weight to user experience, taking into account pagespeed, navigation and mobile usability as ranking factors. As a general rule, you should make it easy for users to get to top pages on the site, and have an easy to use menu or navigation structure.

Do strategically place Call to Actions - Don't rely on passive content
You've spent time carefully crafting content and designing a website homepage that will get and keep the attention of your website visitors, don't miss the opportunity of engagement! It is surprising how many websites do not have easy access to contact information with clear call to actions, assisting website visitors through the user flow. The header and footer should have a phone number call to action. There should be a button or contact information within every section of a page so any user can easily get in touch with you despite where they are on a webpage.

Do leverage whitespace - Don't clutter web pages with too many thoughts
Continuing with user experience, a cluttered or unfocused homepage can lead to a poor user experience. Content overload does not allow the user to focus on anything. Don't be afraid of whitespace. Whitespace allows for spacing between sections, helping with readability and bringing more focus to areas that you want to draw attention. There is power in whitespace. It allows you to control what users should visually take away based on what elements you're giving more weight to.
An effective homepage design is essential to create a positive first impression that encourages users to explore content further and convey who you are and what you do. Web design plays an important role in establishing confidence in your brand. Looking to revise your outdated website? Contact the experienced team at roya.com for a complimentary website audit to review what is working and potential areas of improvement with your current website. You can also schedule a demo to review before and after website transformations and discuss additional recommendations for a successful web design.