Roya.com announces AI Insights for improved call analytics and ROI tracking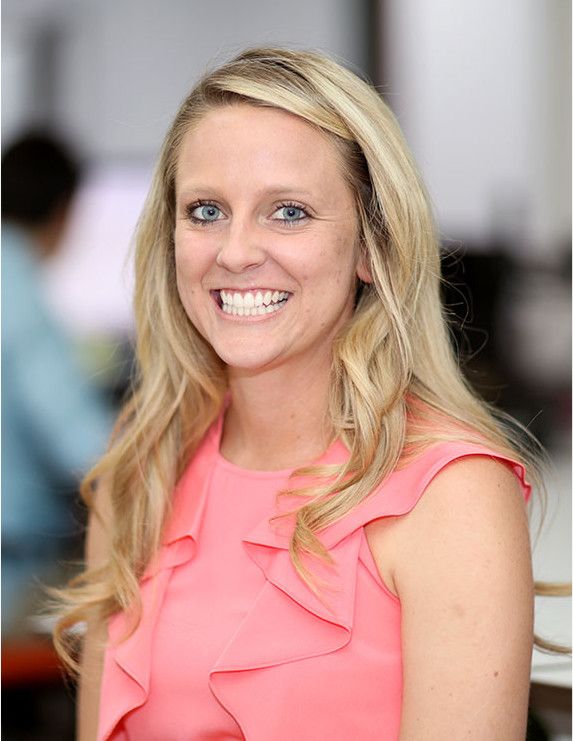 Mallory Rostamijam
10/28/2019
AI Insights utilizes speech recognition technology to analyze calls to gain valuable analytics about calls and campaign performance.
Roya.com announced today a new set of features compatible with their existing Call Tracking technology, employing Artificial Intelligence to power a new AI Call Intelligence product, AI Insights.
AI Insights applies speech recognition technology to evaluate and summarize calls applying custom tags that are identified as important to each business. This new AI feature integrates seamlessly with Canvas© CMS, expanding the call tracking dashboard to include the AI data output. The AI Insights tags allow businesses to easily identify the marketing campaigns that are driving the best leads, and quantify ROI by campaign and keyword filtering. This data is available in an interactive, user friendly analytics dashboard, allowing users to access meaningful performance data at a glance, while also providing extensive reporting for savvy users that want a deeper dive into analytics.
Want to learn more about AI Call Insights? Contact Roya.com at 858-345-5500 or schedule a demo online now.