A Free Website Design? Roya's Black Friday Deals Are Here!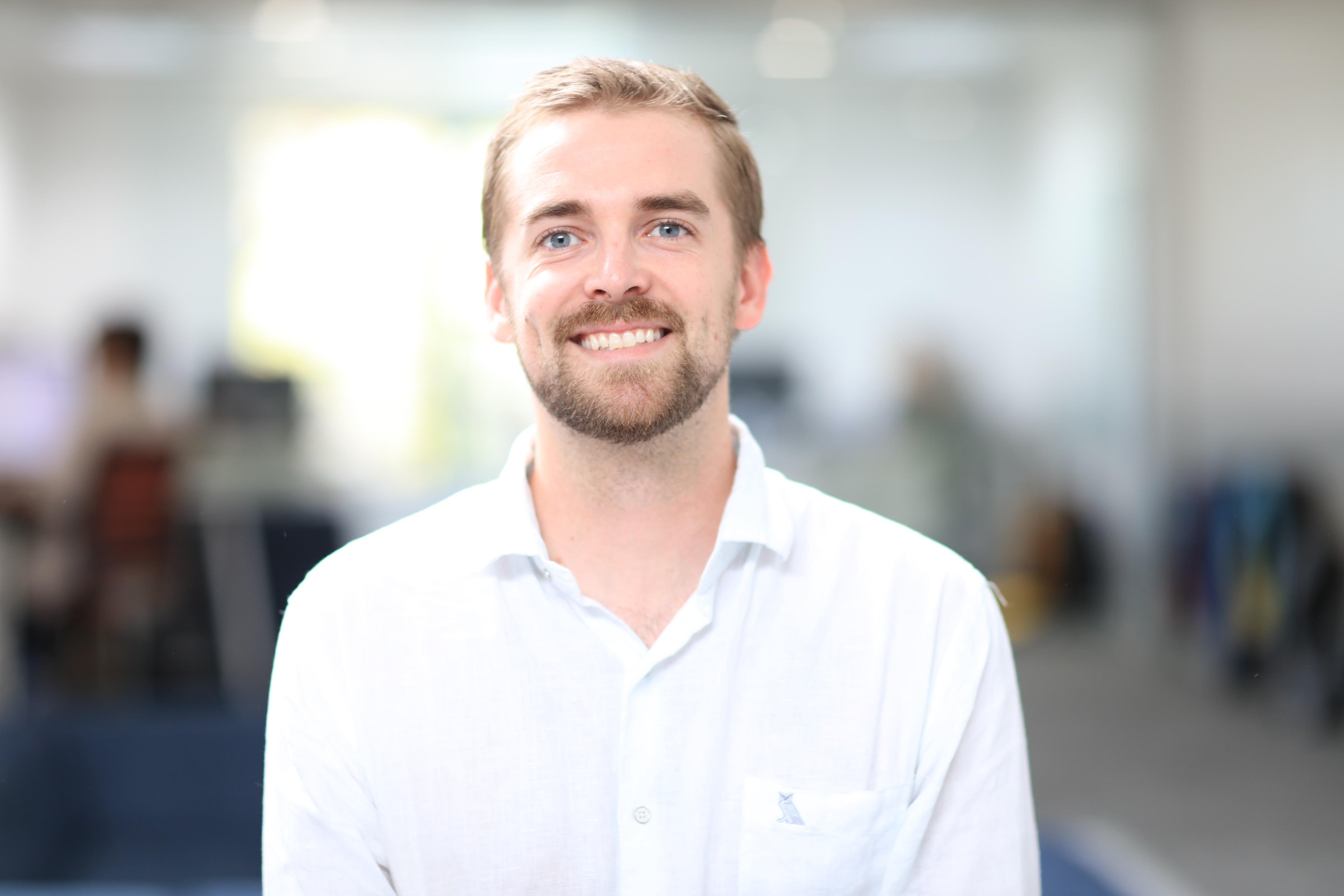 Roya.com is thrilled to announce our exclusive Black Friday deals!

This year, we wanted to go above and beyond to express our holiday cheer and enthusiasm for the future of Roya.cm We're offering two incredible choices this year, allowing you to pick the one that best suits your needs.


Option 1: Free SNAP Website Design


Have you dreamt of a stunning website design that truly reflects your business? Now is the perfect time to turn that dream into a reality. With Roya's Black Friday offer, you can enjoy a free SNAP website design, guided by our incredible project management team. Your online presence is crucial, and our designers are committed to ensuring that your website reflects your unique vision and goals.


Option 2: $500 Account Credit


Are you looking for a different way to enhance your online presence and marketing efforts? Opt for our second fantastic offer – $500 in account credit! This credit is your ticket to unlocking a world of possibilities with Roya.com. Whether you're exploring premium design features, SEO, or paid advertising, the $500 account credit gives you the flexibility to choose what suits you best.


Claim Your Black Friday Deal


Claiming your Black Friday deal is as easy as 1-2-3:

Contact Roya.com by calling (858) 263-0900 or visit https://www.roya.com/demo.html?utm_campaign=blackfriday to submit your information.


Choose Your Deal: Select the option that aligns with your goals – the free SNAP website design or the $500 account credit.


Redeem and Celebrate: Enjoy the benefits of your chosen deal! Our team is ready to assist you every step of the way.


Why Choose Roya?


At Roya.com, we understand the vital importance of online presence for a business. Our platform is designed to empower individuals and businesses by providing user-friendly tools, top-notch services, and a vibrant community. With years of experience helping businesses across the country, we're committed to helping you succeed in the digital landscape.
Don't miss out on this incredible opportunity to elevate your online presence with Roya's Black Friday deals. Visit
https://www.roya.com/demo.html?utm_campaign=blackfriday
to reserve this special offer.