Boss Dental Care celebrating marketing success after Roya Launch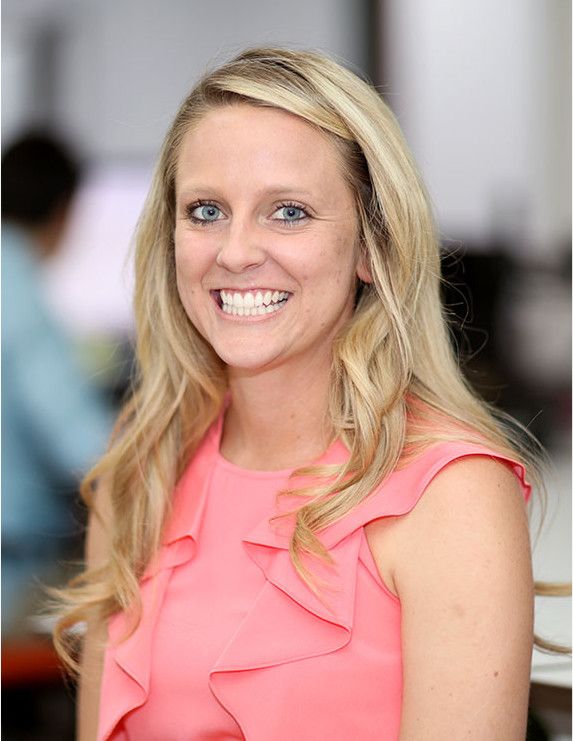 Mallory Rostamijam
09/12/2018
Boss Dental Care celebrating marketing success immediately after launch

Boss Dental Care launched their Roya.com dental website design and marketing strategy just 90 days ago and is already benefiting from improved results. After just 3 months on the Canvas® Marketing Platform, Boss Dental Care is experiencing a 25% increase in website users and 44% increase in SEO keyword positioning on page 1!
Dr. Jason Packard of Boss Dental Care is equally impressed and satisfied with the marketing results this far stating: "Roya has been great with us. Every month they go over our stats and how we are going up or down in each key area. They also have covered everything including social media and ads without any hidden "gotcha" fees."

We are proud of these early results from our dental marketing SEO, banner ad and facebook ad campaigns. Roya works with hundreds of dental practices in addition to oral surgeons, plastic surgeons, ophthalmologists, optometrists, chiropractors, and other medical professionals to strengthen their digital marketing strategies and improve ROI. Interested in learning more or learning what Roya can do for your practice? Call 858-345-5500 or schedule a demo today!