Congratulations Chaparral Veterinary Medical Center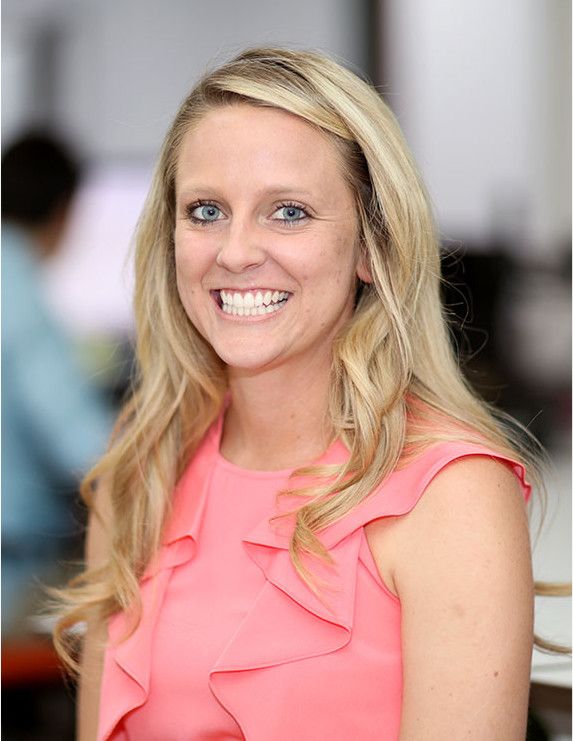 Mallory Rostamijam
09/20/2018
Roya Congratulates Chaparral Veterinary Medical Center on Their Tremendous Success!

Chaparral Veterinary Medical Center is celebrating significant sales growth amid their one-year anniversary with a Roya.com Marketing Strategy!

In just one year of utilizing Roya.com's Marketer package and Canvas® Platform, cahosp.com transformed their veterinary website design, launching a newly developed custom website that increased their website traffic, SEO positioning and most importantly conversions.

Chaparral Veterinary Medical Center worked with Roya.com in the summer of 2017 to design a new veterinary website that properly represented their brand, experience and history in the community. Upon launch of the website (cahosp.com), Roya launched their custom veterinary marketing strategy and aimed at improving the Search Engine Rankings, driving more potential clients, and improving their social media strategy. At their year anniversary, Cahosp.com shared the tremendous sales growth they've experienced, complimenting the website and marketing statistics reported in a year over year comparison including a 96% increase in website users, 131% increase in the keyword visibility on Google's first page, and 117% increase in website leads!
Brandt Cassel of Chaparral Veterinary Medical center states: "Roya has been excellent for the entire year that we have enlisted their services, far exceeding expectations. What we originally wanted was a fresh re-do of our website, which turned out excellent. What we didn't expect is the constant availability of service and the attention to details that they spend on our social media and search engine optimization. We will stay with Roya for many years to come."

Roya provides monthly reporting making it easy for clients to see how their campaigns have performed month over month and allows for clear ROI tracking.
Ready to learn how Roya can help improve your vet practice ROI? Call 858-345-5500 or schedule a demo today.