Marketing
Solutions
Our Innovative Marketing Strategies are carefully calculated, optimized and altered frequently, making us a trendsetter among competitors in our industry.
Search Engine
​​​​​​​Optimization (SEO)
Roya.com websites powered by the Canvas® CMS Platform are inherently built with a solid SEO foundation. However, a successful SEO strategy is one that is continuously growing and evolving as Search Engine algorithms change. Roya.com monitors search console and keyword positioning making adjustments to onsite optimizations and writing quality custom content monthly.
Local SEO
Millions of customers use local search every day to find the best local businesses in their area. We help our customers optimize their Local SEO profiles so they are more likely to be featured in Google Map and business directory search results.
PPC Advertising
Reach more relevant, targeted and qualified audiences with a PPC ad campaign. Our PPC strategies are 100% results driven and based on ROI reporting. Receive complete transparency with campaign performance in your Canvas® Analytics Dashboard and Digital Campaign features.
Bounced Customer
Retargeting
Make the most of every single potential client that visits your website with bounced customer retargeting campaigns. Keep your brand top of mind and re-engage customers as they leave your website and browse other websites.
Youtube Advertising
Launch a video campaign for your business with the footage from the professional HD video with your Roya.com Marketing Package. Reach only potential customers that matter to you with behavioral and geographic targeted ads.
Call Tracking
Roya.com generates tens of thousands of calls for clients each month. All Roya.com clients receive call tracking technology to monitor the number of calls, and quality of calls, generated by their digital campaigns. Eliminate all guesswork when it comes to evaluating the effectiveness of a campaign and determine precisely how many leads are created and converted.
Custom
​​​​​​​Blog Content
One of the key components to an SEO strategy is custom content. Roya.com can work with you to develop an SEO content strategy, writing custom content for your website monthly. Roya.com will monitor Google Search Console to identify what search terms should be leveraged in blog content to improve your keyword positioning and drive your SEO strategy.
Quarterly Reports
The Canvas® CMS Platform provides access to real time analytics and lead tracking. Additionally, Roya.com Marketers also benefit from a custom quarterly report summarizing all campaign efforts with Google Analytics data, Facebook Insights, Google My Business Insights, Search Console Results and much more. Let Roya.com work with you on your campaign strategy, and receive transparent, easy to read custom reports that translate which of your campaigns resulted in new business, new clients or new sales. Additionally, clients can elect to have additional monthly strategy calls to discuss analytics updates ahead of their quarterly custom reports.
Success Stories
At Roya.com we measure our success by the ROI we generate for our digital marketing clients and their success stories. Read some of the recent Roya.com success stories, or contact us to learn more and acquire a list of client references.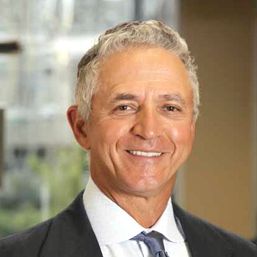 Dr. Charles S. Barotz
www.barotzdental.com
Roya has been a pleasure to work with over the last 10 months. Brandon is among the most responsive and invested reps I have had the opportunity to work with and Mallory is an absolute superstar in terms of digital marketing and web-hosting.
In the time my company has been with Roya, we've gone from disturbing new patient/revenue numbers to record-shattering results (took them about 30 days to truly turn the tide). I work for a dentist in Denver, which is a highly saturated and competitive market, so you REALLY NEED a digital marketing partner that knows what they're doing - Roya has been that partner for us.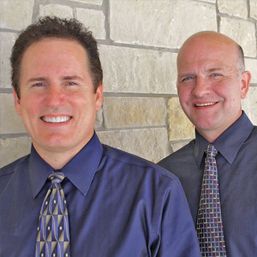 Sam J. Nechamkin, DDS, MS
www.dentalimplantsshermantx.com
Roya is a great company to design, maintain and market your website. For me, they were great at leading me to a website design that would be both pleasing to my potential customers eye and great for optimizing on the internet. I would recommend Roya to any company from small to large who values a turnkey, done for you website with internet optimization. Sincerely, Sam J. Nechamkin, DDS, MS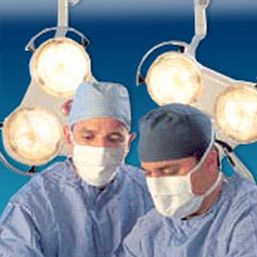 Laparoscopic Surgeons
laparoscopicsurgeons.com
Roya has been very easy to work with, made our transition seamless and very little effort on our part. They also save us a lot each month! Great job, guys!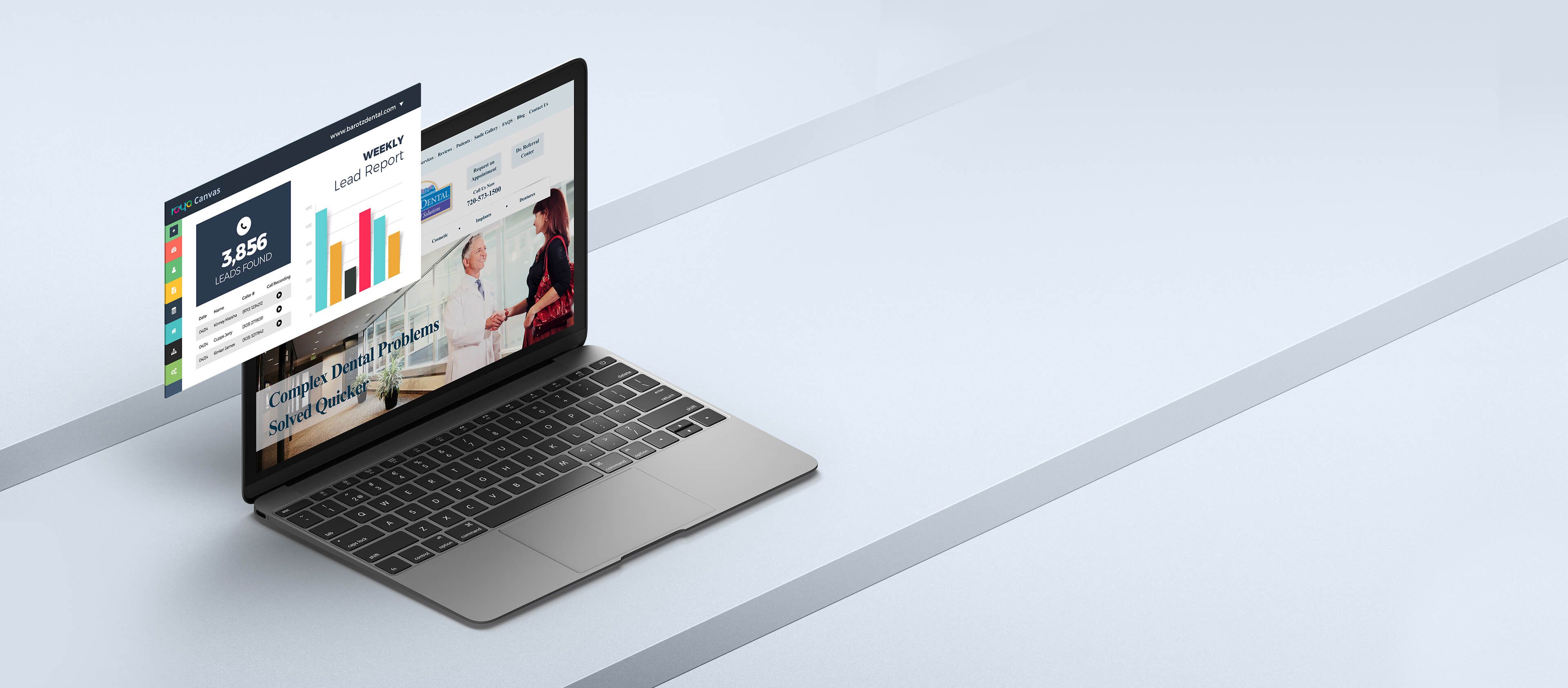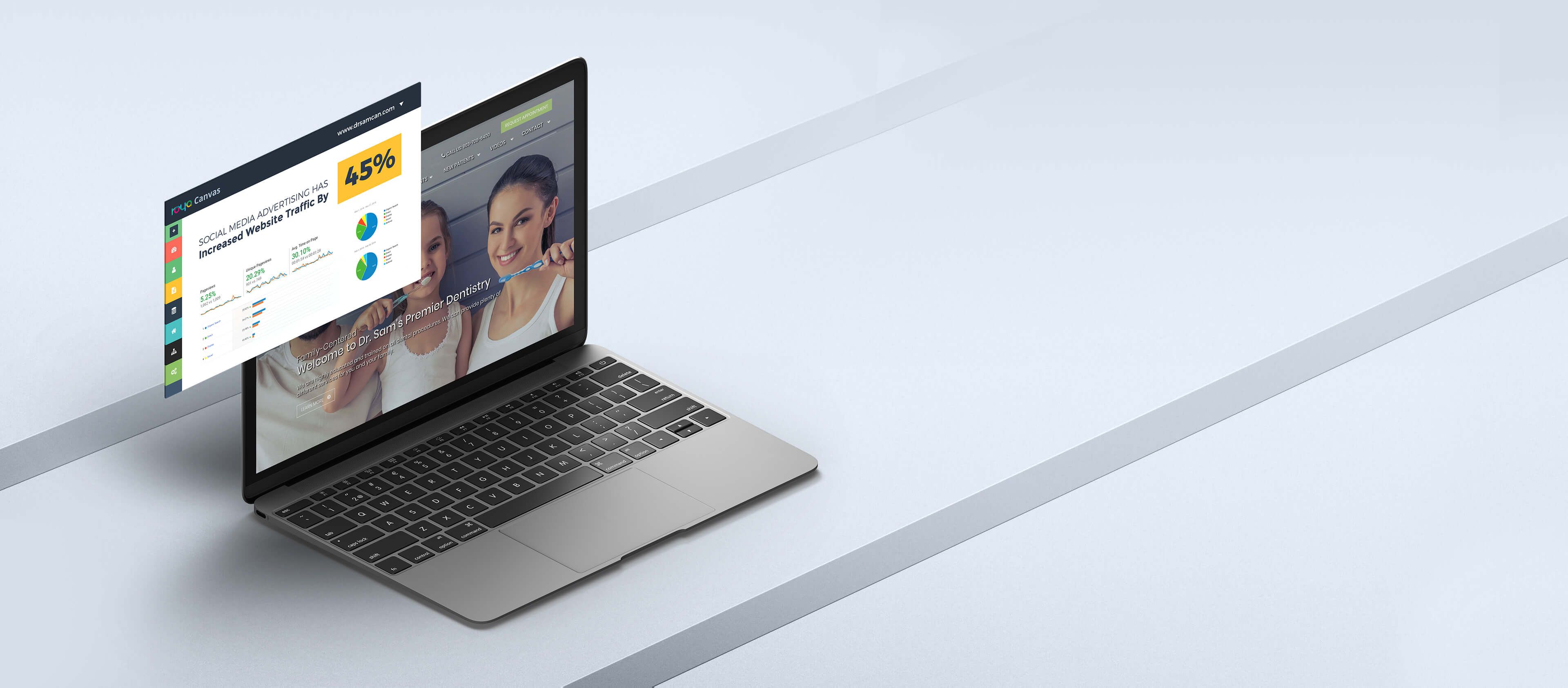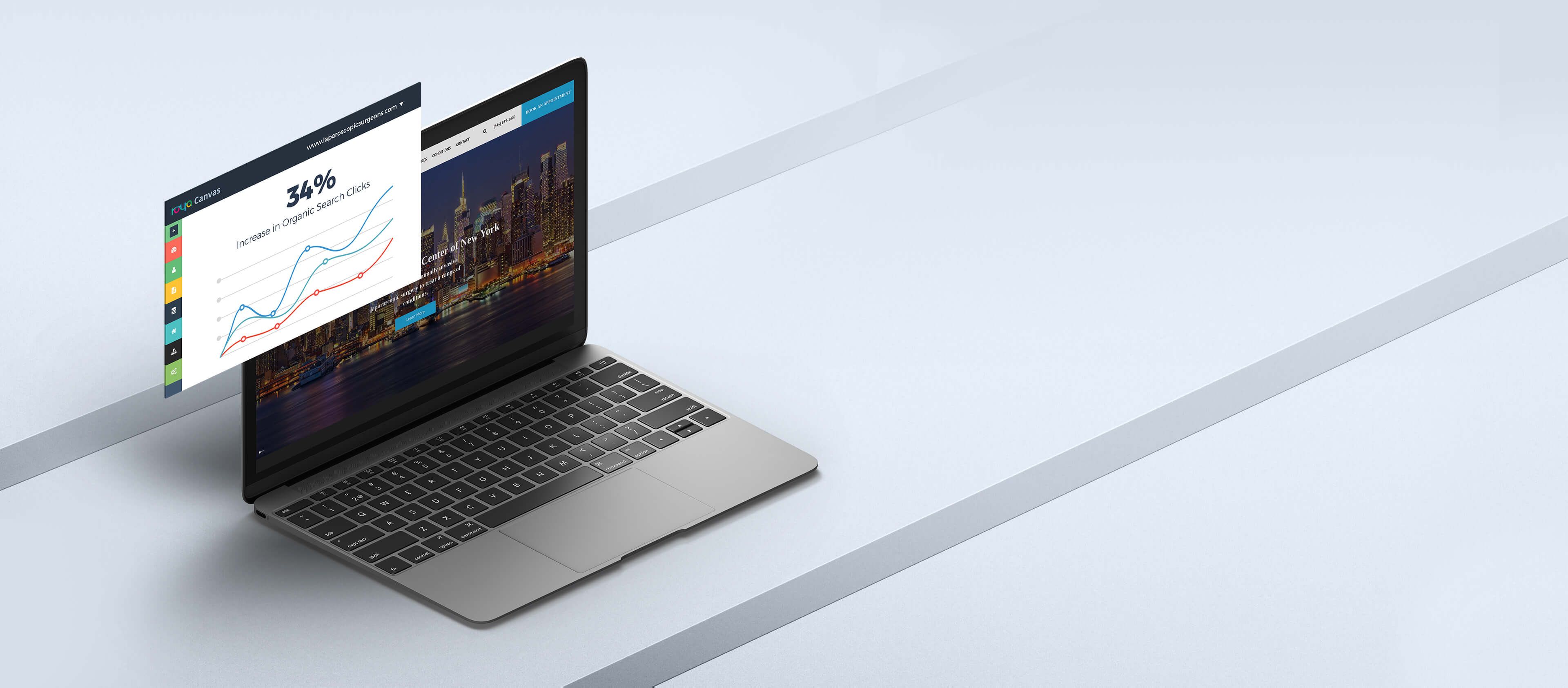 Learn How Roya Can Help Your Business
Call Us Today at 858-345-5500