REcolorado Announces Successful Home Search Website Launch On The Canvas Platform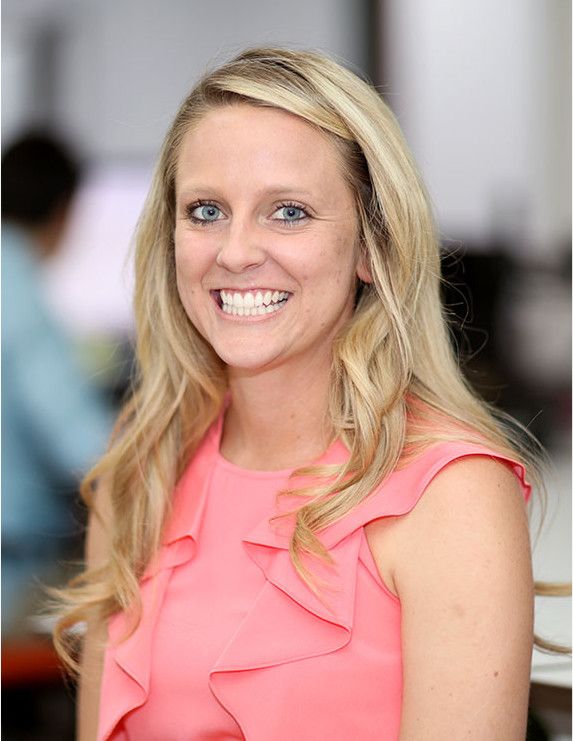 Mallory Rostamijam
08/30/2021
REcolorado®, Colorado's largest real estate multiple listing service (MLS) serving more than 26,000 active professional customers across the state, has announced the launch of their new home buyer and seller website powered by Roya.com, a best-in-class digital marketing and content management platform provider. The new REcolorado.com website has undergone a complete overhaul to allow for a brand new design powered by the latest technologies available to the real estate market, resulting in a significantly enhanced user experience, and improved analytics tracking.

The new comprehensive website offers home buyers and sellers a robust property search tool with real-time property listing content, in addition to tools, resources and content for buyers, sellers, and real estate professionals alike.

"Colorado home buyers and sellers have always relied on REcolorado for access to trusted real estate listings and information they can use to streamline the home buying and selling process," said Gene Millman, REcolorado president and CEO. "Roya has a powerful technical infrastructure that will allow us to innovate and iterate quickly to deliver home buyers and sellers a website they can count on for accurate listings with hyper-local, relevant information now and well into the future."

REcolorado is the MLS partner for real estate brokers, agents, and appraisers and the source for residential listings. Through partnerships with REALTOR® associations and MLS organizations, REcolorado.com contains listings from across Colorado. The site facilitates connections between buyers and sellers and the experts--their agent or the listing agent--with no conflicting agent or brokerage ads. REcolorado.com also includes local, neighborhood information and advanced technology to connect consumers with intelligent ways to discover communities and listings.

Roya.com recognizes technology is playing an increasingly critical role in all aspects of real estate marketing and brings their engineering expertise, Agile methodologies, collaborative approach, and industry knowledge to this partnership.

"The latest technological advancements coupled with ingenuity of our amazing staff, helps Roya deliver the most user-friendly solutions," said Mo Ranji, CEO and founder of Roya.com. "The partnership with REcolorado will further expand our reach into the real estate vertical by bringing cutting-edge technologies to an industry so ripe for disruption. REcolorado's strong positioning in the industry, combined with their desire to make ongoing enhancements driven by consumer research and expectations, makes them a perfect partner to our Canvas® Marketing platform. We couldn't be happier to bring these technologies to both agents and consumers."


About REcolorado
Since 1984, REcolorado has been focused on providing the most accurate and up-to-date real estate information for professionals and consumers. Updated continually with new and sold listings and powered by the state's largest network of real estate professionals, REcolorado.com is Colorado's most accurate and up-to-date home search website. REcolorado.com also offers consumers mortgage resources, information about Colorado neighborhoods and cities, sold listings, open houses, and a comprehensive database of real estate professionals.
REcolorado is the largest multiple listing service (MLS) in Colorado with more than 26,000 professional subscribers who operate throughout the state. It is REALTOR® owned and serves Denver Metro Association of REALTORS®, Mountain Metro Association of REALTORS®, REALTORS® of Central Colorado, South Metro Denver REALTOR® Association, and Steamboat Springs Board of REALTORS®. Contact a REALTOR® for accurate information about your property and neighborhood.


About Roya.com and the Canvas® CMS Platform
Roya.com is a Software as a Service provider of digital marketing & content management platforms for SMB to Enterprise businesses across the nation. As one of the fastest growing companies in San Diego, CA, Roya.com has developed the proprietary Canvas® CMS platform with a wide range of built-in features to transform digital marketing and bring cloud technologies to businesses of all sizes.