Digital Solutions for Eye Care Professionals

A Roya.com professionally designed website will promote your practice's mission statement, invoke patient trust, and improve digital reach to generate more patients. We work with Ophthalmology and Optometry practices to optimize digital marketing campaigns and expand their new patient acquisition strategies.
Learn More
Conversion and SEO Optimized Design
One Design For All Devices
Marketing Solutions
for Eye Care Professionals
Successful Optometry and Ophthalmology practices recognize the importance of a reputable online presence and carefully crafted marketing strategy. Roya.com is an experienced digital marketing partner in both the Optometry and Ophthalmology industries. Roya.com applies an analytical approach to campaign strategy, closely monitoring the success of each marketing channel and campaign to continuously improve the ROI of the ad budget and grow the business. Roya.com assists with a full suite of marketing services ranging from SEO, PPC, Social Media Advertising, Reputation Management, Video Ads and much more.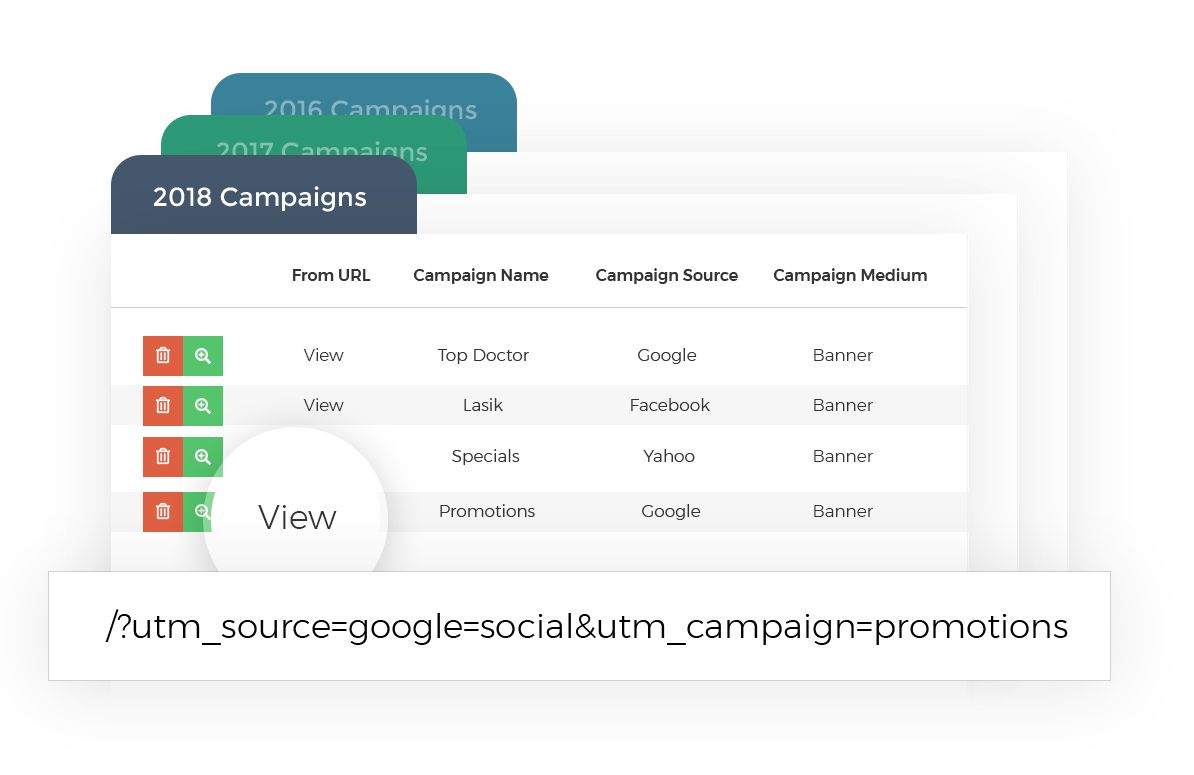 Organic SEO
Looking to improve the SEO positioning, traffic and visibility for your Optometry or Ophthalmology practice? Roya.com has the tools and experience to assist and elevate your SEO strategy. Roya.com remains on the leading edge of trends and up to date with the constant changes in google's SEO algorithms. A monthly content plan with Roya.com is carefully crafted based on Google Search Console Monitoring and Keyword position tracking. Interested in learning more about how we can construct a custom SEO strategy for your Ophthalmology practice, contact us today!

Comprehensive and All Inclusive Digital Marketing
Websites

PPC Advertising

​​​​​​​SEO
Call Tracking

Landing Pages

​​​​​​​Practice Management Integration
More Calls = More Business = Better Bottomline

Specialized Content Database

Social Media Marketing